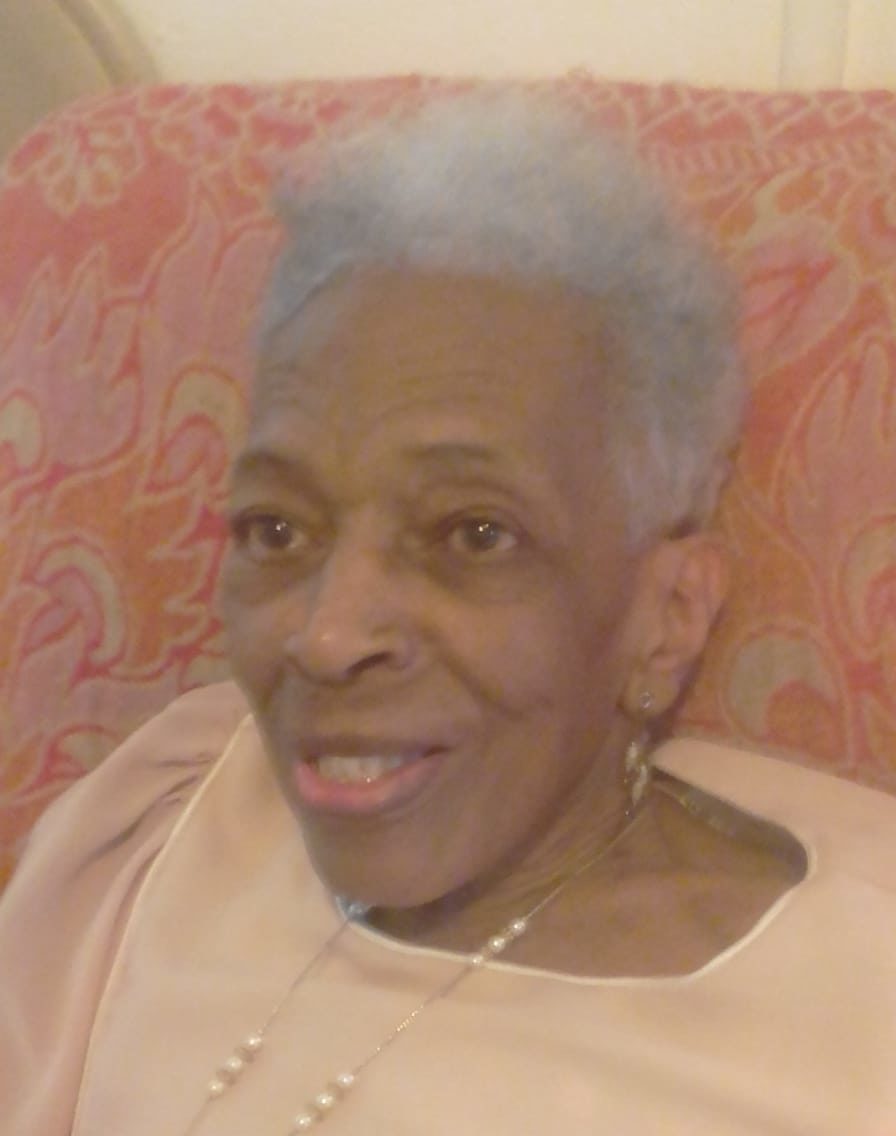 Joyce Brewster
Joyce Anita Brewster passed away peacefully at her Fitts Village, St. James, Barbados home on Wednesday March 8, 2023.
She was the Daughter of Alexander Brewster and Constance Alberta Brewster.
She was the sister of Reggie Casey, Ernest Casey, Errol Humphery and Andrew Humphery. She will be missed by her children Jackie Streek, Janice Harding, Peter Brewster and Colleen Brewster. She was the grandmother of Tisha Brewster, Sharllah Brewster, Aaron Brewster, Kareem Streek, Jamal Streek and Akia Clarke. Her great grandchildren are Kai Brewster, Kadance Brewster, Tororna Brewster, Jaliyah Streek, Jamiyah Streek, Jared D'Hale and Tatum Clarke. And the late Rashad, Dominic and Johnathan.