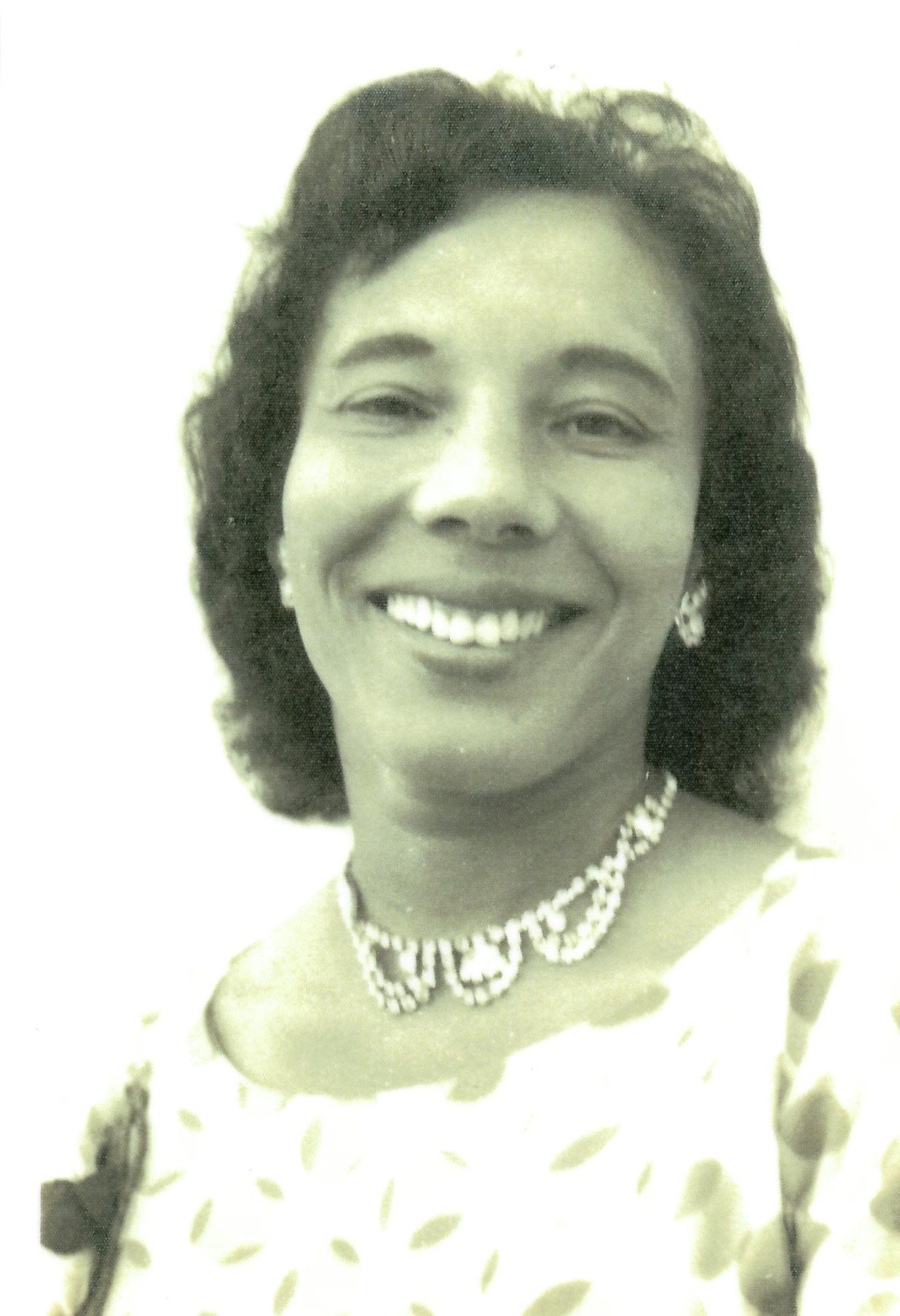 Joyce Kirton
Sunrise: January 03, 1929 Sunset: August 07, 2021
KIRTON – JOYCE RUBY, of "Dawson", Rendezvous Gardens, Christ Church entered into rest August 07, 2021.
Daughter of the late Ruby and Ewart Lloyd. Wife of the late Murrell "Joe" Kirton. Mother of David, Shirley and Noel Kirton. Grandmother of Stephen and Leilani Kirton. Great-Grandmother of Skye Kirton. Sister of the late Alma Blackman and Marjorie Swift. Mother-in-law of Barbara Kirton. Relative of the Dottin, Lloyd, Powers, Blades, Taylor, Wilkinson and Sergeants families.
A Service of Thanksgiving for the life of Joyce Ruby Kirton, will be held on Wednesday, August 18, 2021 at St. Lawrence Anglican Church, where relatives and friends are asked to meet at 2:00 p.m. The cortege will then proceed to Coral Ridge Memorial Gardens, The Ridge, Christ Church for the interment. Flowers may be sent to Lyndhurst Funeral Home no later than 12:00 p.m. on Wednesday. The body of Joyce Ruby Kirton will repose in the Colin Parkinson Memorial Chapel, Lyndhurst Funeral Home on Tuesday, August 17, 2021 from 4:00 – 6:00 p.m.