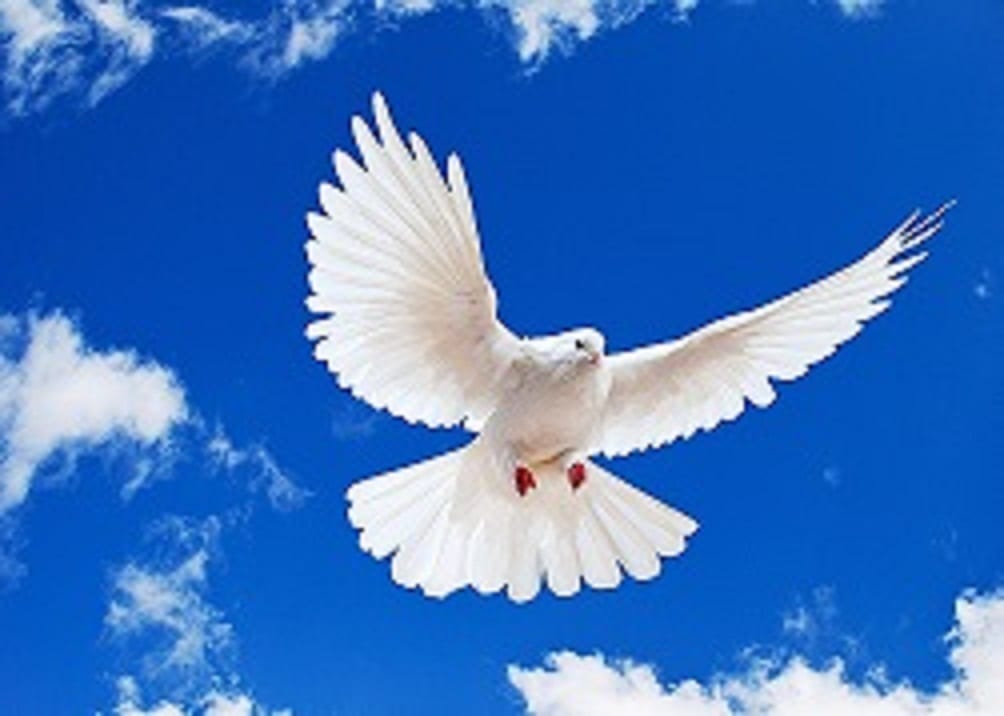 Joycelyn Thompson
THOMPSON – JOYCELYN, aged 75, of Maynard's Road, Rose Hill, St. Peter, entered into rest on February 05, 2021.
Daughter of the late Christopher Gilkes and Edna Thompson. Mother of PC 28 Thompson. Grandmother of Leonardo Springer. Great Grandmother of Sheleah Hull and Zahra Yearwood. Sister of Andelin Marshall, Reverend Overton Gilkes, Eric Thompson and the late Marcia Skeete, Cora Small, Eric Thompson, Franklyn Thompson and Kenrick Thompson. Aunt of Oveston Cox, Seymour Thompson, New Jersey PC1632 Thompson, Mardel Thompson, Levene Thompson, Allan Marshall, Carrington Thompson (New Jersey), Don Thompson (Bahamas), Glenis King (England), Jennifer Haynes (Florida), Patricia Carrington, Stevenson and Patrick Skeete. Cousin of Ruby Best, Wayne Bayley, Diana and Natasha Reifer, Colleen Scantlebury (Canada), Cora Cumberbatch, ACP Eucklyn Thompson, PC2030 Scott, PC766 Alleyne, PC2036 Bishop, PC822 Griffith, SC426 Clarke, PC1479 Benskin, Ricky Thompson, Maggie Thompson (New York), Silfred Thompson, Valdine Forde (Miami), Shirlene Forde, Jackey, Annette and Carl Forde, Barry Armstrong, Dorna Boyce, Debra, Roger, Derwin, Lloyd, Hayden, Winston, Anderson and Michael Thompson and Caroline Best. Friend of many.
A graveside service will be held at Mount Pleasant Memorial Gardens, Pleasant Hall, St. Peter at 10:00 a.m.