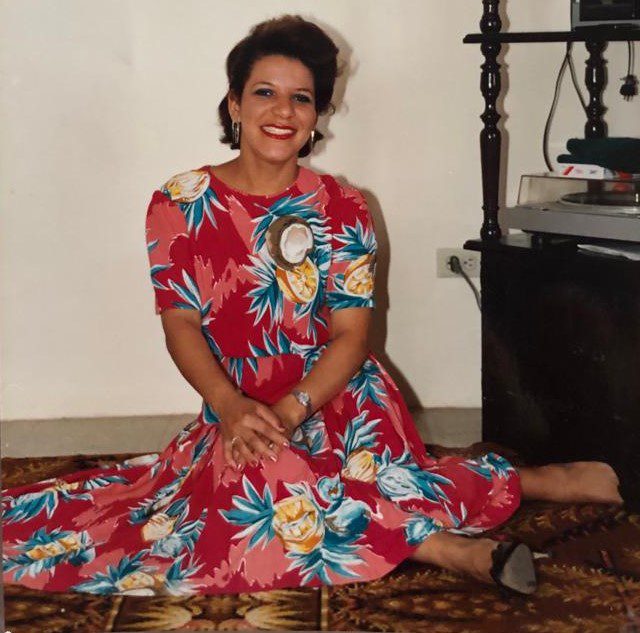 Judy Forde
FORDE – JUDY YVONNE, of Bonnetts, Brittons, St. Michael, entered into rest on March 16, 2023.
Daughter of the late Fred and Maria Forde. Sister of Betty, Alice, Grace, Monalisa, David and Paul Forde. Cousin of Leila, Vanessa, David and Sherlock Hack. Friend of Rosemary Reid, Peggy Ruck and many others.
A service of celebration and thanksgiving will be held on Tuesday, April 18, 2023 at the chapel of Coral Ridge Memorial Gardens, The Ridge, Christ Church, where relatives and friends are asked to meet at 11:00 a.m., following by the interment. Flowers may be sent to Lyndhurst Funeral Home no later than 7:30 a.m. on Tuesday.