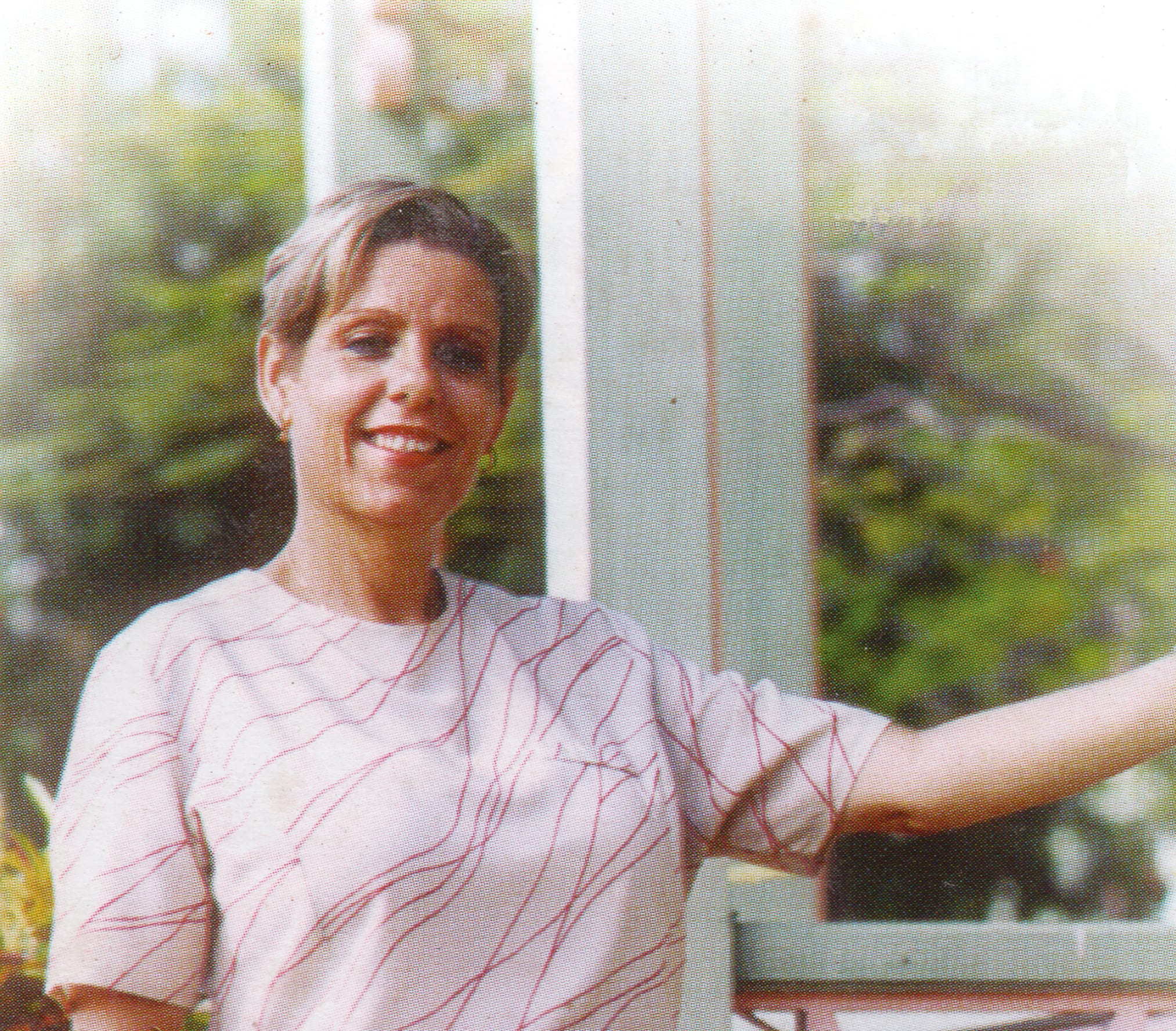 Juliet Anne Evanson
JULIET ANNE EVANSON, formerly of Bulkeley Terrace, St. George entered into rest on September 24, 2018.
Daughter of Doris Gibson and the late Harold Fields.
Mother of Jerilee Evanson-Kellman and J. Duncan Evanson
Grandmother of Jezreel Kellman, Jasmin-Love Evanson and Joia-Rose Evanson.
Sister of Linda Fields and the late Joel Fields and Shawn Fields.
Mother-in-law of Timothy Kellman and Danielle Evanson.
Aunt and mother figure to Tony Daisley, Daron Fields, Shontelle Fields, Tonya Hunte, Jody Fields, Lemar Fields, Aftan Fields.
Great-Aunt to Jaheim Daisley, Shakir Daisley, Arielle Daisley, Javonte Taylor, Jayla Fields, Jadore Stowe, Caleb Stephenson, Affia Stephenson, Bryce Fields, Micah Morris and Joel Morris.
Friend of many.
A service of Celebration for the life of Juliet Anne Evanson takes place on Saturday, October 06, 2018, at Ellerton Wesleyan Holiness Church, Ellerton, St. George, where relatives and friends are asked to meet at 10:00 a.m. In lieu of flowers, donations can be made directly to the HIV/AIDS Food Bank. No mourning colours by special request, purple or bright colours are the preferred choices to be worn.