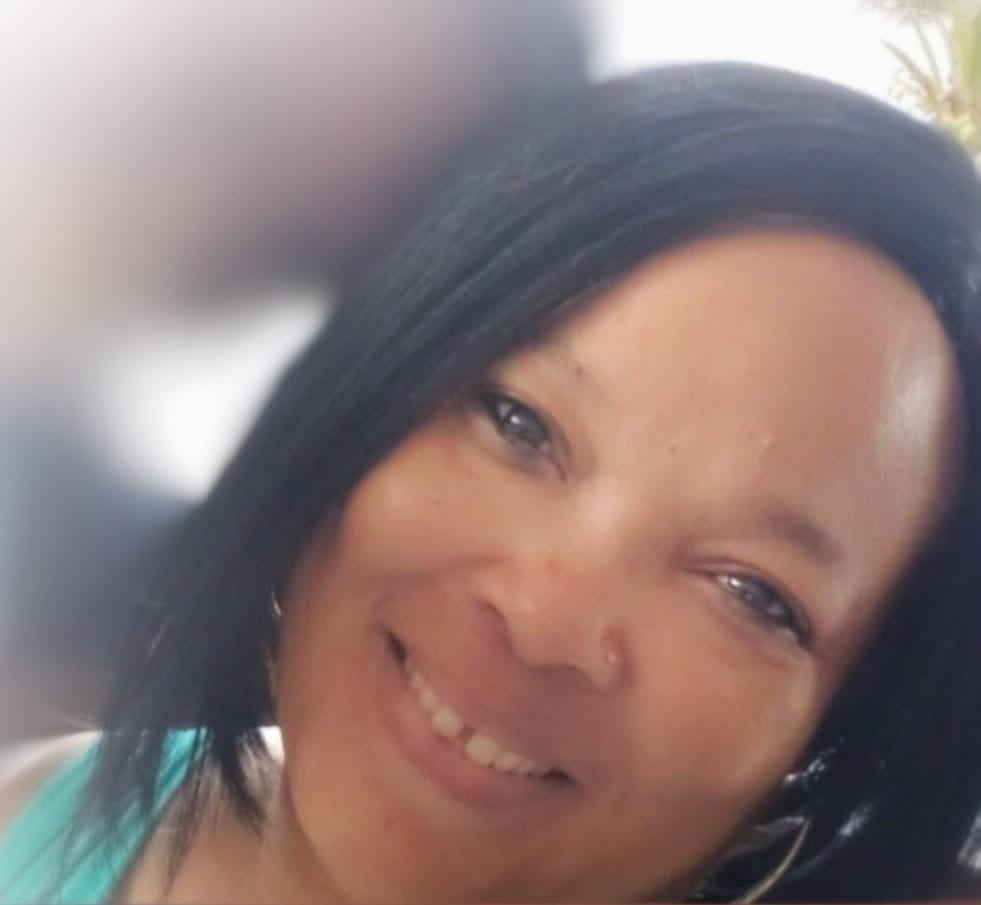 Juliette Cave
JULIETTE ROZANNE CAVE, NÉE SMITH, aged 48, of West Terrace, St. James, formerly of Bagatelle, St. Thomas, Ashford, St. John and Wildey, St. Michael, entered into eternal rest on Thursday, August 06, 2020. Former Student of The Barbados Community College and the Combermere School.
Daughter of Angela Smith (USA) and the late Raphael Cave.
Mother of Chaz Phillips (USA).
Granddaughter of Evril Smith (USA) and the late Syndey and Sylvester Cave.
Sister of Khary Cave (UK), Maia Cave, Shawn and Tiffany Smith (all of USA).
Niece of Pamela Marshall (Barbados), Sheila Alleyne Mattias, Angela Cave, Orville Smith (all of USA), Victor and Sandra Cave and David Alleyne (all of Canada).
Stepdaughter of Gloria Cave.
Cousin of Ricardo Marshall, Neil Cave, Michelle Pounder, Elaine Best, Charmaine Maxwell, Tanya Alleyne, Andre Pitt, Leila Hewitt and Jason Cave (Canada).
Relative of the Alleyne Family (Barbados), Reid Family (UK), Haynes and Meyers Families (both of Trinidad.
Friend of Jason Edghill, Sherry-Ann Barlett and many more.
The funeral leaves Lyndhurst Funeral Home, Passage Road, St. Michael on Thursday, August 20, 2020 for the chapel of Coral Ridge Memorial Gardens, The Ridge, Christ Church, where relatives and friends are asked to meet at 2:00 p.m. for the service and interment. Flowers may be sent to Lyndhurst Funeral Home no later than 12:00 p.m. on Thursday. The body of the late Juliette Roxanne Cave, nee Smith will repose in the Colin Parkinson Memorial Chapel, Lyndhurst Funeral Home, on Wednesday, August 19, 2020 from 4:00 – 6:00 p.m. Please be aware that all COVID restrictions will be observed. The family invites you to view the service via live streaming at www.facebook.com/lyndhurstfunerals.