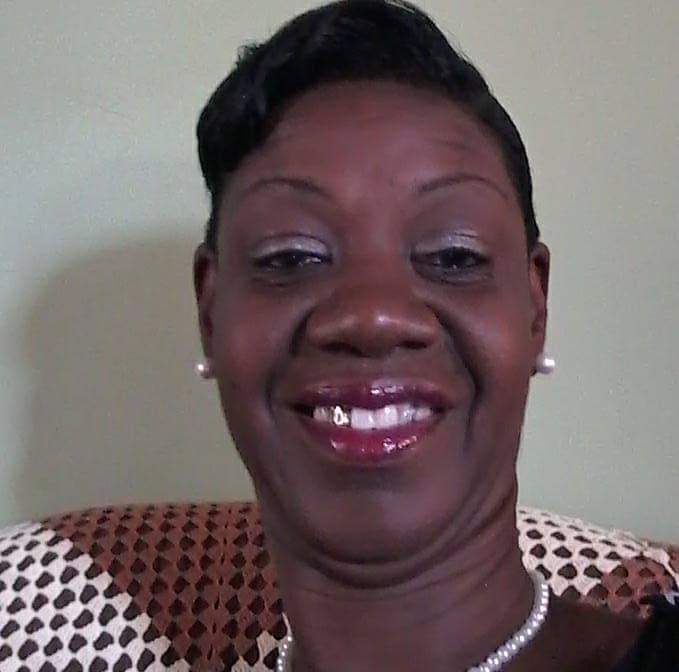 June King
KING – JUNE ELIZABETH, aged 56, late of Kendal Hill, Christ Church entered peacefully into rest on Saturday, December 24, 2022.
Daughter of the late Edmond and Regina King. Sister of Orson "Billy" Cummins and Bernadette of (USA), Charles King, and the late Cecile & Philip King.
Aunt of Nicole Jones, Stephen and Carina Holder, Kerriann Cummins, Amanda and Imani. Niece of Patsy, Victor, Reginald, Irma and Yorkston. Cousin of Annette, Juliette, Chris, Michelle, Lorna, Sherwin Hamptden and Roger Ambrose.
Friend of Kristal Hutson, Jerry Millar, Emelda Bell, Keritha Gittens, Juliette Gittens–Walters, Bonnie Leonce, David Oliver, David Forte, Celia Hinkson and many others.
A service of celebration and thanksgiving will be held on Friday, January 20, 2023 at Abundant Life Assembly, Bank Hall, St. Michael where relatives and friends are asked to meet at 1:00 p.m. for the service. No flowers by special request. In lieu of flowers, an offering will be taken during the service for the Heart and Stroke Foundation of Barbados which will be graciously appreciated in June's honour.
The family invites you to view the live streaming of the service; to view, please click here.