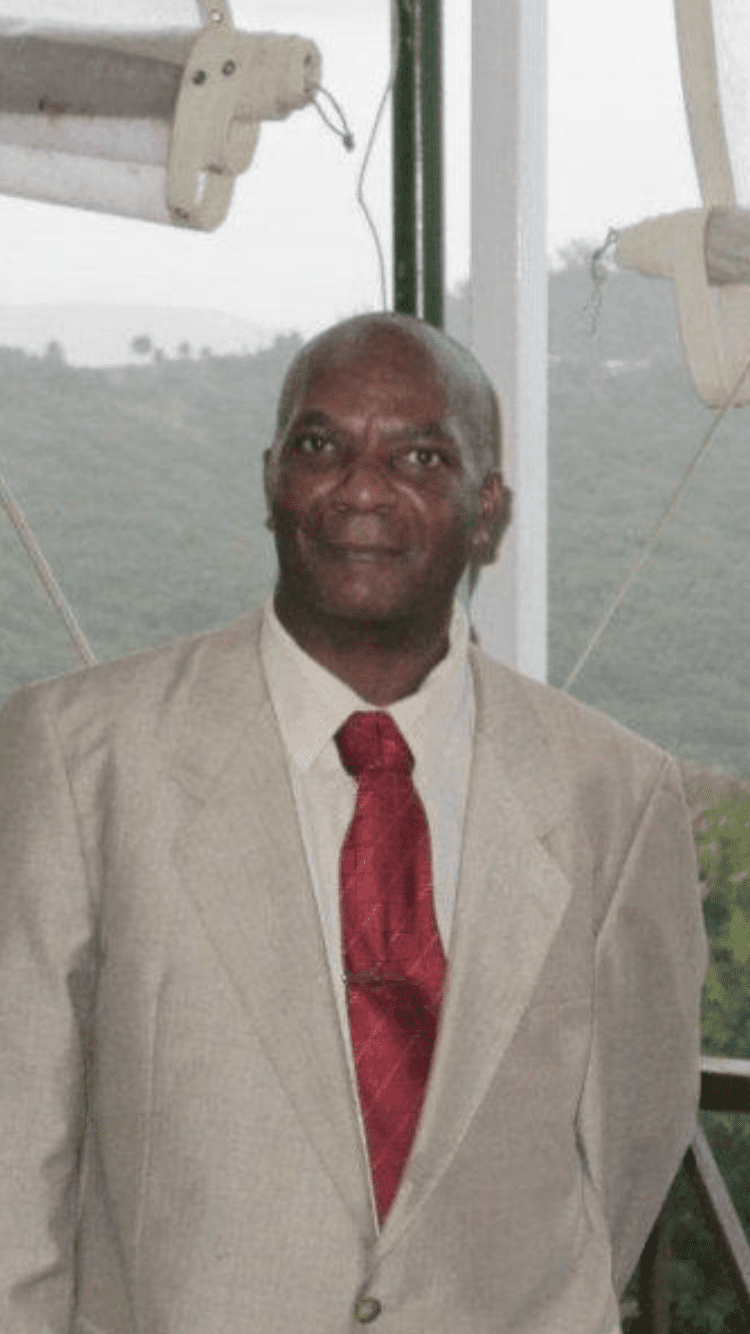 Kelvin St. Hill
ST. HILL – KELVIN OHMAR, of Haggatt Hall and Pinelands, St. Michael, entered into rest on December 23, 2021. Former Security Guard of Rockley Resort, G4S Security and Island Constable attached to District A Police Station.
Son of the late George and Marjorie St. Hill, nee Burrowes. Husband of Catherine Elizabeth St. Hill. Father of Curtis Cumberbatch, Kevin, Saunta and Kenneth St. Hill. Grandfather of Xaria St. Hill and Timantti St. Hill (London). Father-in-law of Karen St. Hill. Brother of Errol, Gaynelle and Nathaniel St. Hill, and the late Anthony "Tony" St. Hill. Relative of the St. Hill and Greene families; Ollivierre, Wyllie and John families from St. Vincent. Friend of the Lewis and Grant families. Uncle and friend of many.
A service of celebration and thanksgiving will be held on Thursday, January 06, 2022 at 10:00 a.m. at James Street Methodist Church, followed by the interment at the Coral Ridge Memorial Gardens. The body of the late Kelvin Ohmar St. Hill will repose in the Colin Parkinson Memorial Chapel, Lyndhurst Funeral Home on Wednesday, January 05, 2022 from 1:00 – 3:00 p.m. Flowers may be sent to Lyndhurst Funeral Home no later than 7:30 a.m. on Thursday. Kindly note that all COVID-19 protocols will be in effect.
The family invites you to view the live stream of the service; to view, please click here.