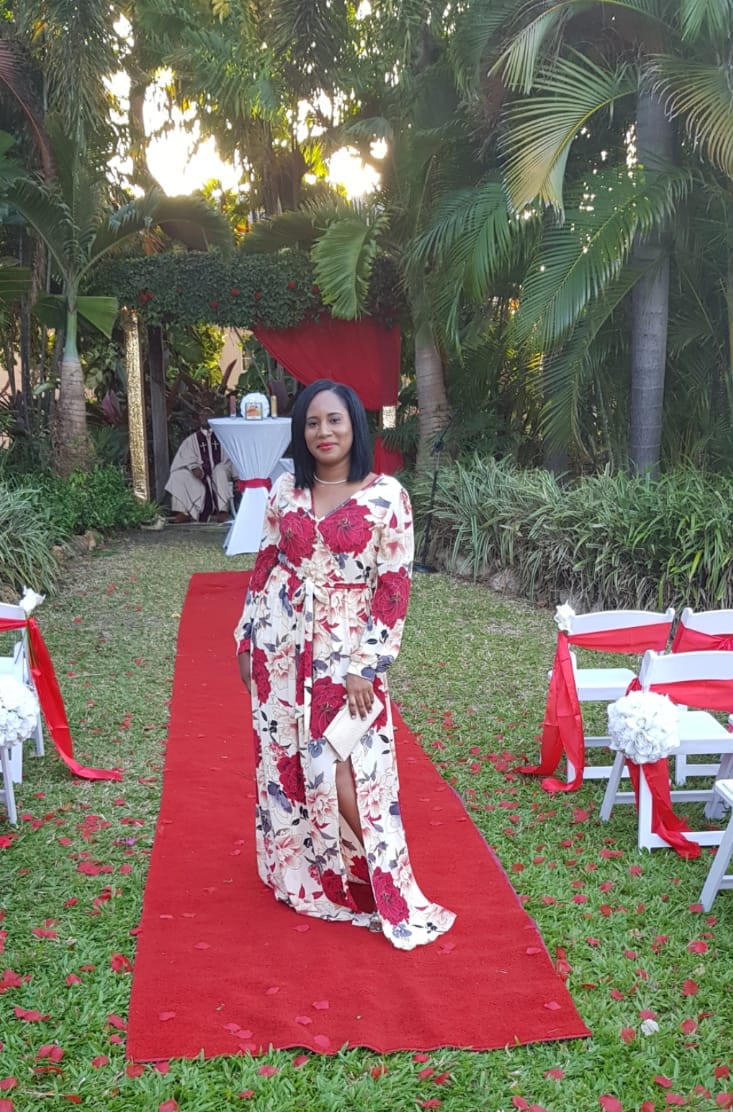 Kim Hutchinson
KIM-CHERRY LISANN HUTCHINSON, aged 37, late of Kendal Hill Park, Christ Church entered into rest on December 10, 2020. Auxillary Nurse of Frances Armstrong Nursing Services Limited. Recipient of certificates for Indian head Massage (The Caribbean School of Holistic Therapies Health and Wellness) and Massage Therapy (Career Development Institute).
Daughter of Angella Fagan and Tardeous Hutchinson.
Sister of Sharnette Thomas, Adriana Montique-Knight, Sanora Carter, Marco Brown, Shay and Teddy Hutchinson.
Aunt of Shemar, Ansila, Ansilyna and Ansileah Thomas.
Niece of Paulette, Michael, Nicole, Roger, Sady, Tamara, Omeike, Sasha and Craig Mortely.
Sister-in-law of Corey Knight.
Relative of the Johnson, Wellington, Mullings, Hutchinson, Mortely families and many more.
Dear friend of Kelly, Michelle, Tamar, Marquel, Kadian, Gillian, Tremella, Ann, Alisha, Shakira, Deandra, Rochelle, the Cummings family and many more.
A service of celebration and thanksgiving for the life of Kim Hutchinson will be held on Tuesday, December 22, 2020 at the chapel of Coral Ridge Memorial Gardens, The Ridge, Christ Church, where relatives and friends are asked to meet at 2:00 p.m. followed by the interment. Flowers may be sent to Lyndhurst Funeral Home no later than 11:00 a.m. on Tuesday. No mourning colours by special request.