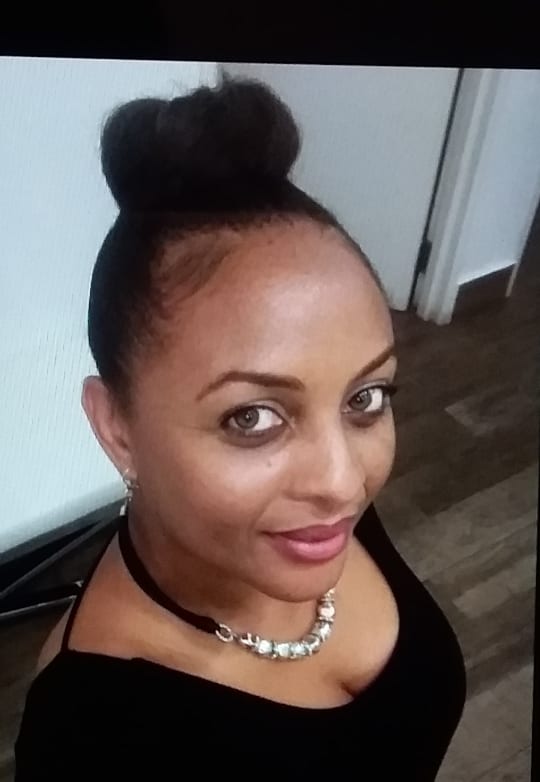 Kirsten Cox
KIRSTEN LOREN COX, aged 38, of Bottom Flat, Lowland Road, Christ Church, formerly of Glebe Land, St. George, entered peacefully into rest on Friday, May 03, 2019. Former Sales Manager of Precision Packaging (Goddard Group).
Beloved daughter of Jacqueline Smith and Anthony Cox.
Loving wife of Kirk Niles (Master Sergeant of the Kunsan Air Base, South Korea).
Devoted mother of Jasmine and Jenna Hart of Ursuline Convent School.
Caring sister of Krystal Smith, Kran, Jared and Joshua Cox and Todd Hinds.
Aunt of Javier Cox, Niran Vaugh-Cox, Alijah Reece, Jade and Grayson Cox (USA).
Niece of Sandra Jordan, Miranda, KathyAnn, Sharon, Vernese, Susan, Sophia Smith, Carl and James Harmon, Pedro Cox and the late Margareta Holder.
Cousin of many.
Godmother of Thaion, Machealia and many others
Dear Friend of Selina White, Shanda Weekes, (childhood friend of Taneisha Taylor and Tricia Warnholz), Ruel Earle, Julian Jemmott and many others.
Special Thanks to Dr. Thomas (Barbados), Dr. John, Dr. White and the Staff of the Monter Cancer Center in USA, LIJ and PC Unit of North Shore University Hospital as well as Zache Cox for his exemplary acts of service.
A service of celebration and thanksgiving will be held on Saturday, May 18, 2019, at the chapel of Coral Ridge Memorial Gardens, The Ridge, Christ Church, where relatives and friends are asked to meet at 10:00 a.m. followed by the interment. No mourning colours by special request. Flowers may be sent to Lyndhurst Funeral Home no later than 7:30 a.m. on Saturday.