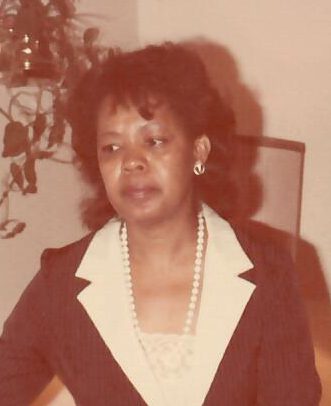 Lavitha Marshall
LAVITHA S. MARSHALL, late of #6 Husbands Heights, St. James, entered into rest on January 06, 2022.
Daughter of the late Daphne Chatterton.
Former Wife of Parry Marshall Snr.
Mother of Parry Marshall Jnr. and Joyann Hunte
Grandmother of Kaylan, Yanni and Alique Marshall, Jonathan Hunte and Shania Chatterton.
Sister of Courtney and Shirley Chatterton and Sandra Thompson.
Aunt of Marinda Massiah (USA) and Mark Chatterton (UK).
Mother-in-law of Kelly Marshall.
Relative of the Chatterton and Gittens families.
Friend of Joyce Hall, Erma Sandiford (Canada) and many others.
A service of celebration and thanksgiving will be held on Friday, February 04, 2022 at the chapel of Mount Pleasant Memorial Gardens, where relatives and friends are asked to meet at 10:00 a.m. for the service and interment. Flowers may be sent to Lyndhurst Funeral Home no later than 7:30 a.m. on Friday. Kindly note that all COVID-19 protocols will be in effect.
The family invites you to view the live streaming of the service; to view, please click here.