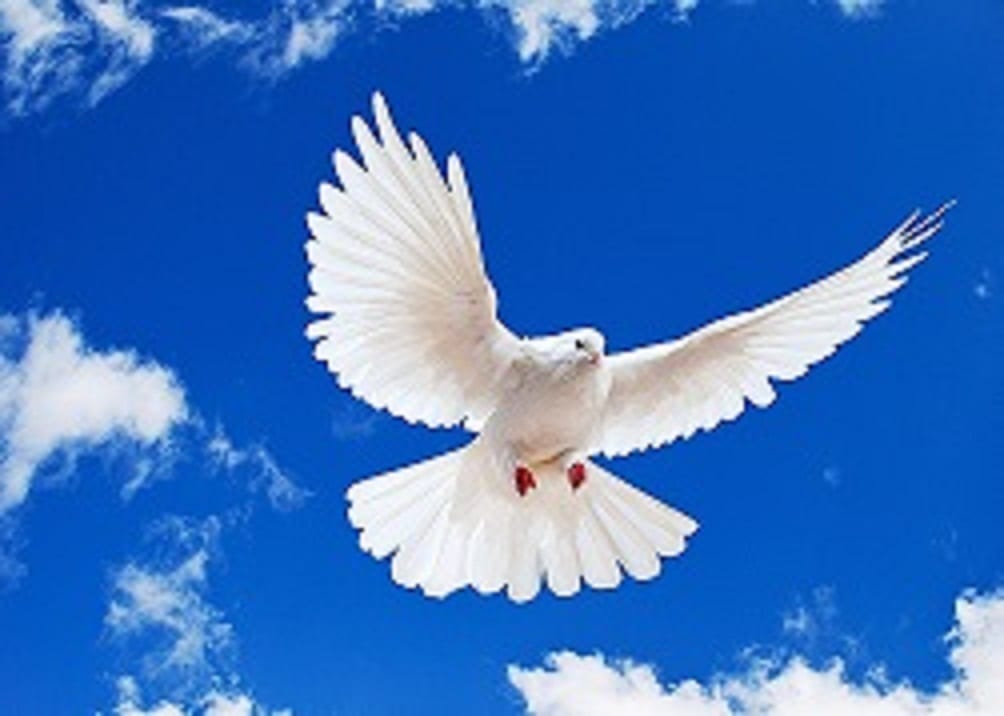 Loleta Veneta Cumberbatch
CUMBERBATCH NEE CLINTON – LOLETA VENETA, better known as "Ven Ven", entered into rest on November 15, 2016. Wife of the late Cecil V. Cumberbatch. Mother of Peter Clinton (Canada), Ascenath Clinton, Juanne and Udene Cumberbatch and the late Phyllis and Walton Cumberbatch. Grandmother of three. Great Grandmother of three. Sister of the late Rupert Clinton. Aunt of Joslyn, David and Carlos Clinton and Jacqueline Jordan. Cousin of Sydney Clinton. Mother-in-law of Esther Clinton. Relative of the Clinton and Cumberbatch families.
The funeral service takes place at the Colin Parkinson Memorial Chapel, Lyndhurst Funeral Home, Passage Road, St. Michael at 2:30 pm on Thursday, November 24, 2016, where relatives and friends are asked to meet. The cortege will then proceed to St. James Cemetery for the interment. Flowers may be sent to Lyndhurst Funeral Home, no later than 12:30 p.m. on Thursday. The body of the late Loleta Veneta Cumberbatch nee Clinton will repose in The Colin Parkinson Memorial Chapel, Lyndhurst Funeral Home on Wednesday, November 23, 2016, from 4:00 to 5:00 p.m.