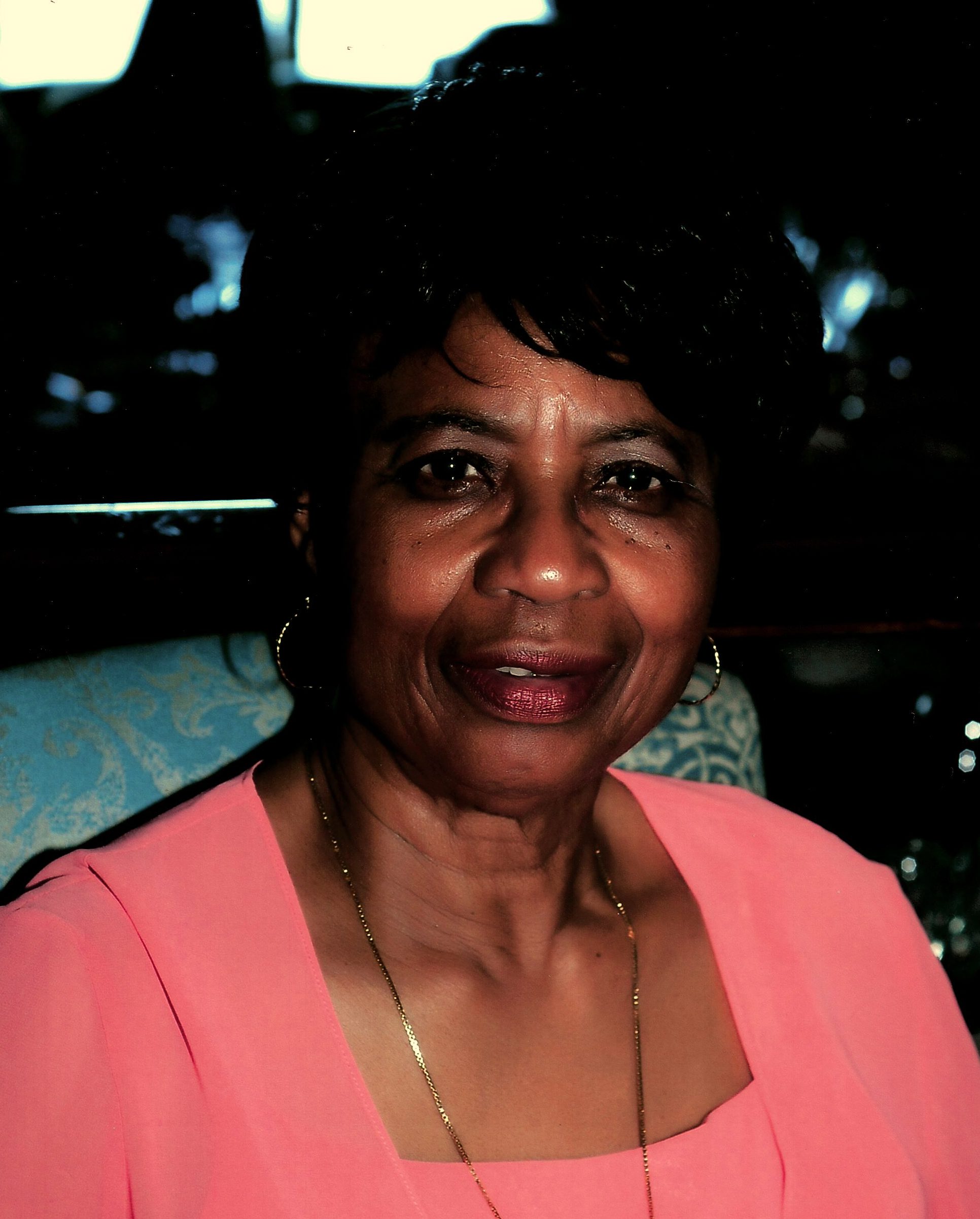 Lorita McClean
McCLEAN – LORITA, of 26 Pickford Road, Ontario, Canada and formerly of Holders Hill, St. James, entered into rest on July 06, 2021.
Wife of Chester McClean (Former Employee of the Ministry of Communications and Works). Sister of the late Harold Jones, Cathleen Elcock and Gwendolyn Cumberbatch. Aunt of Paulette and Jennifer Jones, Randolph, Michael, Anthony, Ricardo and Harold Jones.
A Service of Thanksgiving for the life of Lorita McClean will be held on Monday, August 09, 2021 at Paynes Bay Methodist Church where relatives and friends are asked to meet at 1:30 p.m. The cortege will then proceed to Mount Pleasant Memorial Gardens, Pleasant Hall, St. Peter for the interment. The family invites you to view the service via live streaming. Flowers may be sent to Lyndhurst Funeral Home no later than 11:00 a.m. on Monday. The body of the late Lorita McClean will repose in the Colin Parkinson Memorial Chapel, Lyndhurst Funeral Home on Sunday, August 08, 2021 from 4:00 – 6:00 p.m.
To view the live stream of the service, please click here.