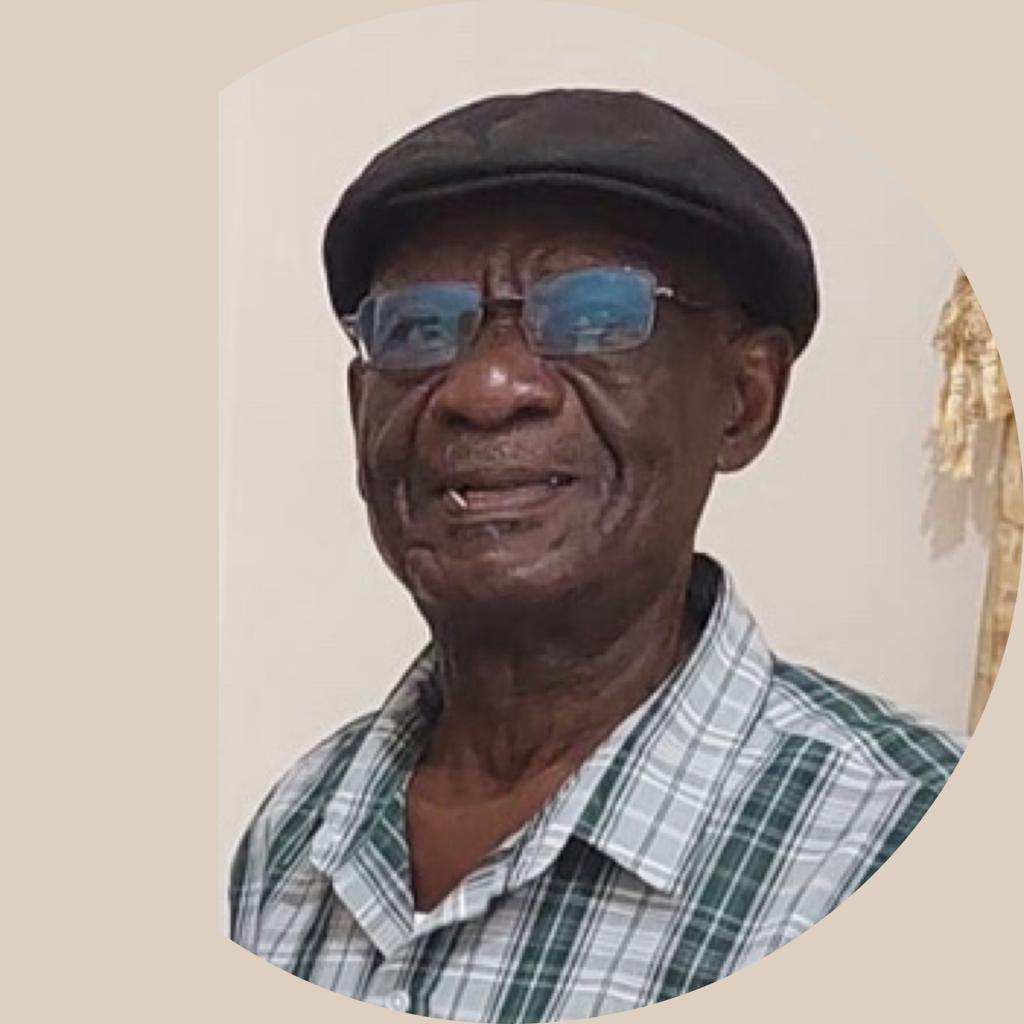 Luther Nicholls
January 1, 1938 – January 19, 2023
LUTHER DACOSTA NICHOLLS, aged 85, of Newbury, St. George and formerly of Jamaica, Queens, New York.
Son of the late Prince Albert and Iola Albertha Nicholls.
Husband of the late Evelyn Redd (USA).
Stepfather of Delores "Lucy" Redd (USA).
Grandfather to Tori and Devon Redd (both of the USA).
Great-grandfather to Neveah Redd (USA).
Brother of Frederick, Ivan and the late Deighton, Joseph and Leonard Nicholls.
Beloved uncle of Prince, Beverley, Lee-ann, Troy, Esther, Ricarlo, Reginald, Ormand, Nicole and Natasha Nicholls, Stephanie Elcock and Jefferson Spencer.
Beloved great-uncle of Travon, Amaris and Tiana Nicholls, Trashana Hinds and many others.
Beloved brother-in-law of Varonda, Anne and Delores Nicholls.
Relative and friend of the Knight, Stoute, Garnes, Waltrous, Farley, Douglas, Martin and Eversley families. Dear friend of Wayne Moore, Pauline Blackman, Rose-Ann Browne, Markley Mcclean, Donna and Jillian Nicholls, Carl Hinds, Lewin Stoute, Graydon Jemmott, Nicole Gill, Courtney Grosvenor, Richard Browne, Anthony Murray, Harry Millar, Henderson Drayton and many others of the USA.
A service of celebration and thanksgiving will be held on Thursday, February 16, 2023 at St. Jude's Anglican Church where relatives and friends are asked to meet at 3:30 p.m. followed by the interment. Flowers may be sent to Lyndhurst Funeral Home no later than 1:00 p.m. on Thursday.
The family invites you to view the live streaming of the service; to view, please click here.