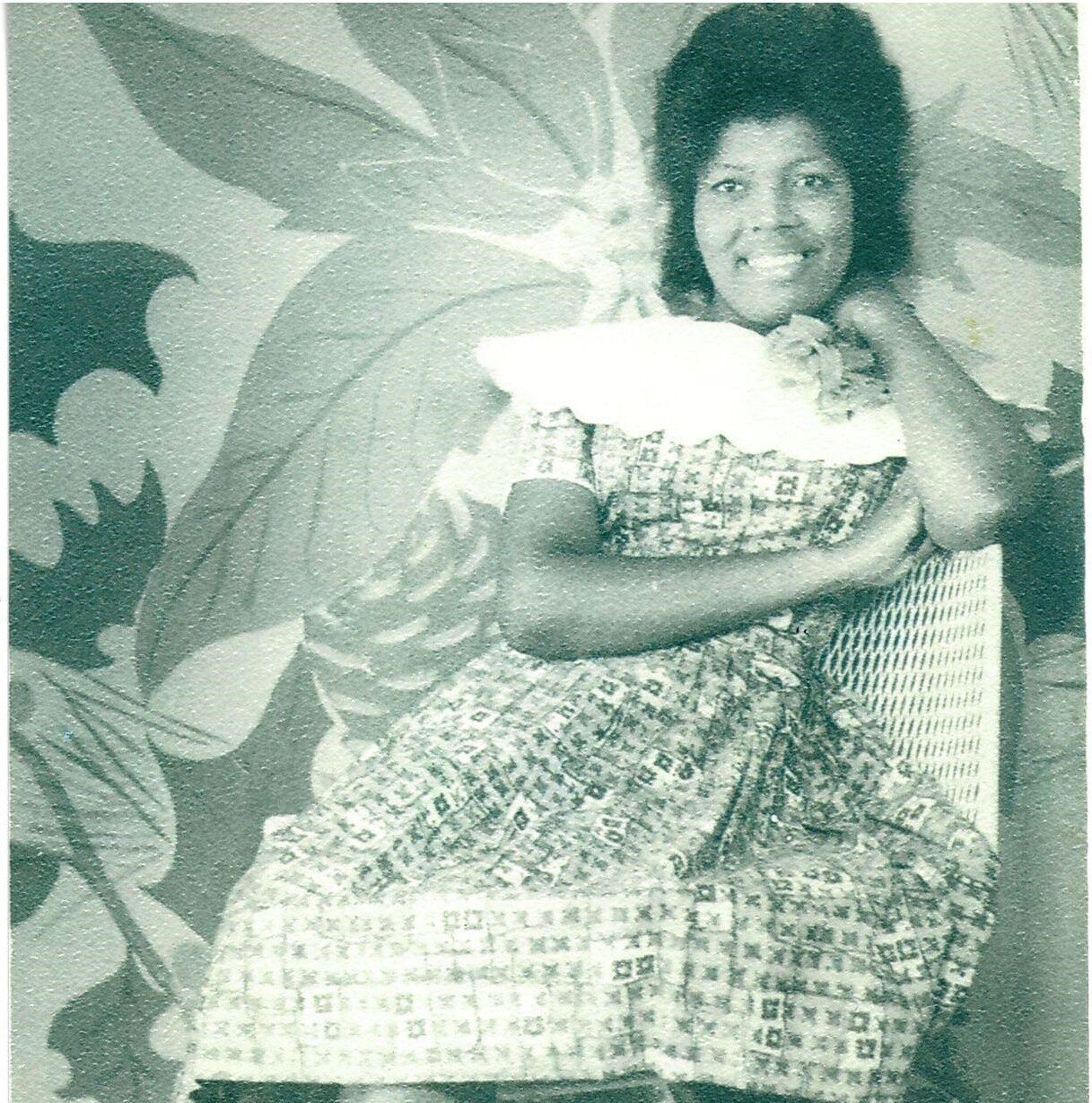 Lyria Johnson
LYRIA CARMELITA JOHNSON, of 2 nd Avenue, Grazettes New Land, St. Michael entered into rest
on September 13, 2023.
Daughter of the late Joseph and Helena Johnson of Rockfield, St. Lucy.
Sister of Esline Millar (UK) and the late Ruby Griffith and many others.
Aunt of Judy V. Ward, Marielyn Gill, Peter, Pat, Pamela and Gary Millar (UK) and others.
Great-Aunt of Ryan Millar (UK), Ryan, Philip (J.V.) and Julia Ward, Ryo Sargeant and others.
Godmother of Charles Oxley Jr. (USA) and Charlene Walcott.
Cousin of Odette and Audrey Boyce and many more.
Friend of Angela Hunt, Verne Trotman-Khoday (Canada) and many others.
A service of celebration and thanksgiving will be held on Thursday, September 28, 2023 at Whitepark
Road Wesleyan Holiness Church, where relatives and friends are asked to meet at 10:00 a.m. The
cortege will then proceed to Coral Ridge Memorial Gardens for the interment. Flowers may be sent to Lyndhurst Funeral Home no later than 7:30 a.m. on Thursday. The late Lyria Carmelita Johnson will repose in the Colin Parkinson Memorial Chapel, Lyndhurst Funeral Home on Wednesday, September 27, 2023 from 4:00 – 6:00 p.m.
The family invites you to view the live streaming of the service; to view, please click here.