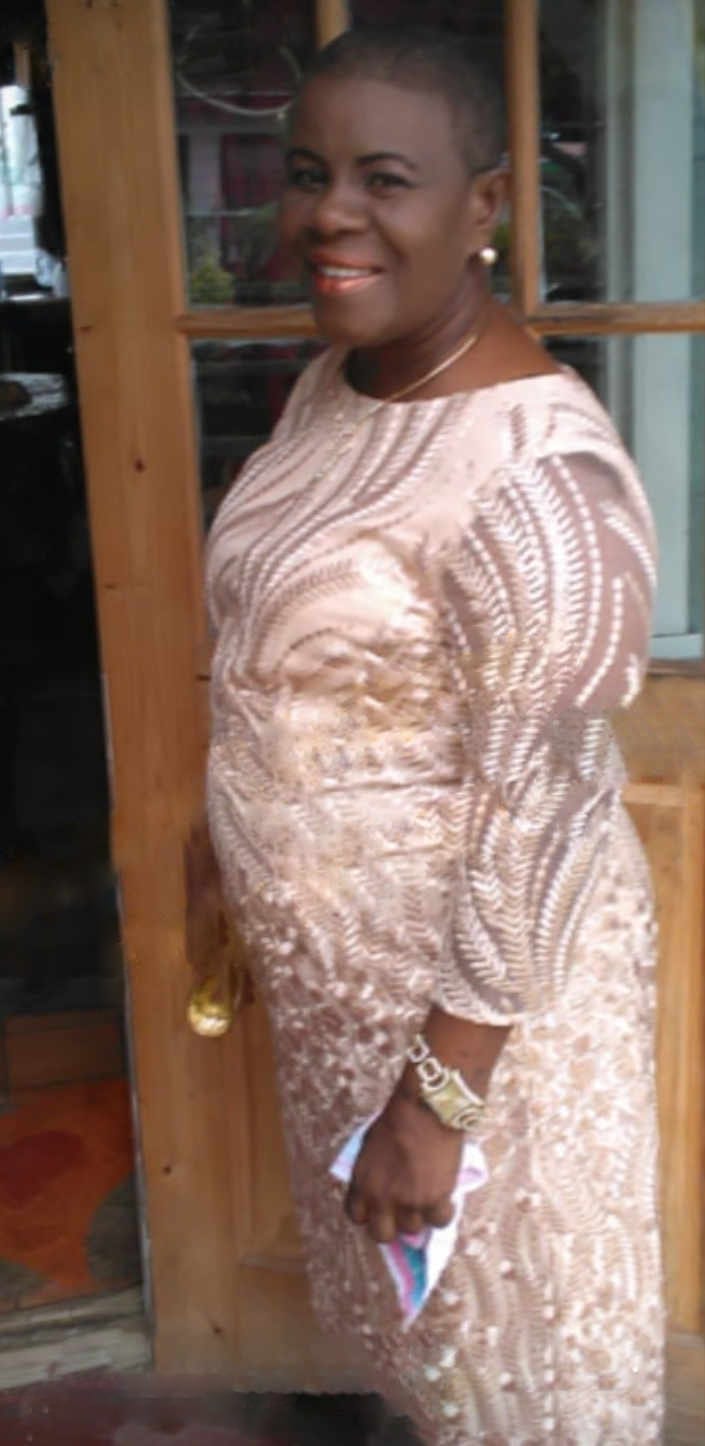 Margaret Carter
CARTER – MARGARET DIANA, aged 58, better known as "Old Bling", late of Bridgefield St. Thomas, entered peacefully into rest on February 14, 2020. Former Proprietress of Mars Bar.
Cherished Mother of Rashida Nightengale (Sandals Royal Barbados). Loving Grandmother of Tarell Nightengale. Sister of Michael Carter, Marcia and Anthony Harper. Aunt of Cynthia, Adrian (Lyndhurst Funeral Home), Deverson, Jeffrey and Sherry Carter (CIBC First Caribbean), Michelle Connell, Andrea and Andrew Walcott (Canada), Terrence Walcott, Shareem and Kareem Carter, Chrystal Burnett, Marson Gibbs, Ryan, Greg and Nikita Harper, Dario Smith, Paula Cumberbatch and Alex Watson. Great Aunt of Katrina Carter (BWA), Sharyse Holder (King and State Warranty) and 18 others. Sister-in-law of Denise Carter. Cousin of Ronald Carter and many others. Relative of the Whittaker, Harper and Carter families. Special Friend of Gwendolyn Hope, Lorna Jordan, Marcelle Rudder-Clarke, Robin Sargeant, Sonia Boyce and others too numerous to mention.
A service of celebration and thanksgiving will be held on Tuesday, February 25, 2020, at Holy Innocents Anglican Church, Holy Innocents, St. Thomas, where relatives and friends are asked to meet at 3:30 p.m. for the service and interment. Flowers may be sent to Lyndhurst Funeral Home no later than 12 noon on Tuesday. The body of the late Margaret Diana Carter will repose in the Colin Parkinson Memorial Chapel, Lyndhurst Funeral Home, on Monday, February 24, 2020, from 4:00 – 6:00 p.m.