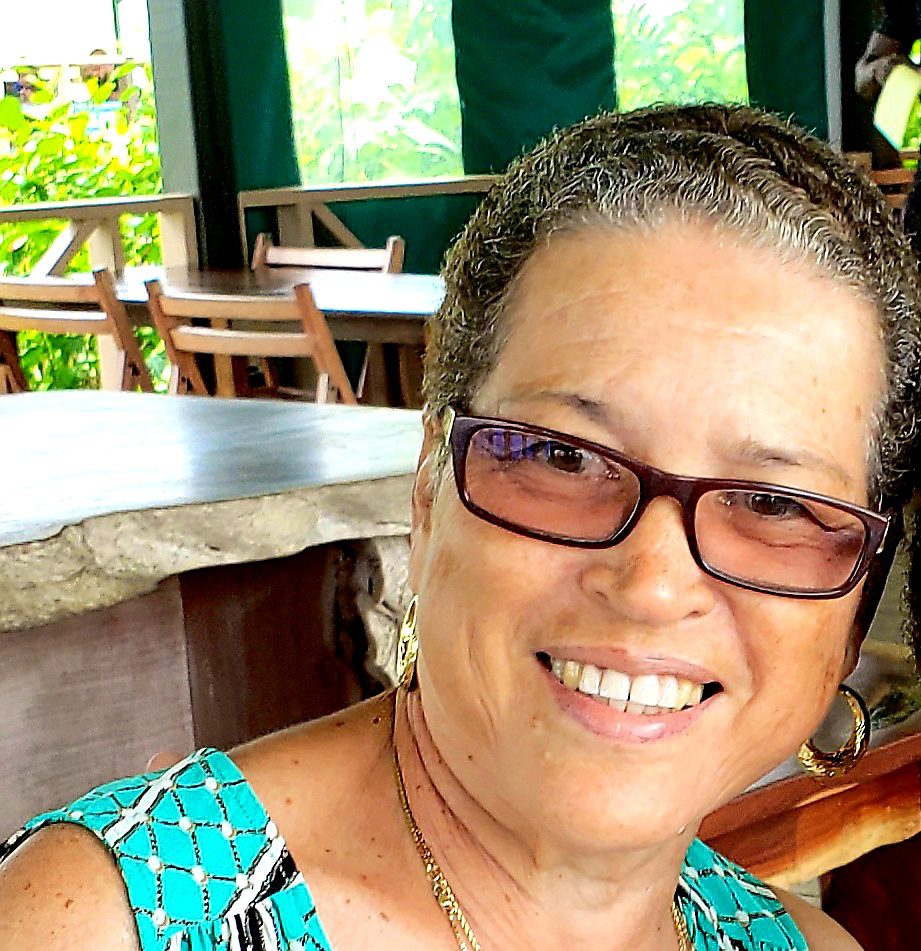 Maria Austin
AUSTIN, NÉE WATKINS – MARIA VIRGINIA, aged 69, affectionately known as 'Pinky' of 103 Husbands Heights, St James entered into rest on September 5, 2023. Retired employee of First Caribbean International Bank.
Beloved wife of Peter Austin (Retired employee of Ministry of Foreign Affairs).
Beloved mother of Michael and Tracy Austin.
Grandmother of Maia, Aniya and Kaleb Austin.
Sister of Edward and Ian Watkins.
Aunt of Jenilee, Charlene, Liam and Eton Watkins.
Niece of Hugo Watkins.
Relative of the Watkins, Woods, Browne and Beckles families.
Friend of many.
A memorial service of celebration and thanksgiving will be held on Tuesday, October 10, 2023 at the chapel of Coral Ridge Memorial Gardens, The Ridge, Christ Church, where relatives and friends are asked to meet at 10:00 a.m., followed by the interment. Flowers may be sent to Lyndhurst Funeral Home no later than 7:30 a.m. on Tuesday.