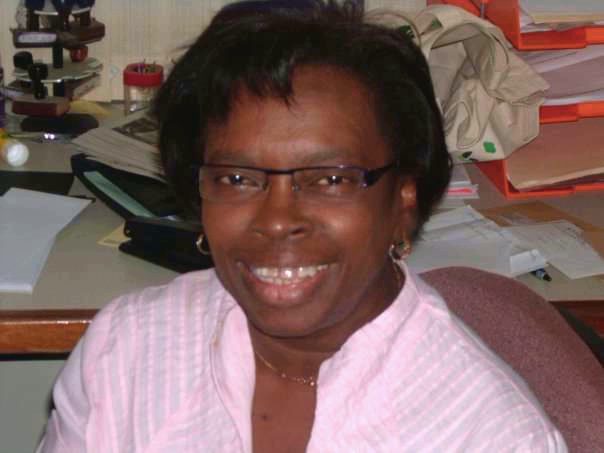 Marilyn Forde
MARILYN ALLYSON FORDE, aged 75 of Silver Sands, Christ Church transitioned on May 30, 2022. Past Administrator of the Barbados Labour Party and member of the Lion's Club East.
Daughter of the late Elsie Forde and Percy Small.
Sister of Jean Riviera (dec'd), Victor Forde (dec'd), Heather Forde-Butcher and Andrea Corbin-Hodge (both of Tortola) and Sylvia Trotman and Rawle Small (both of Canada).
Aunt of Keith Riviera, Akilah Corbin and Krisma Butcher (Tortola).
Great-aunt of Monyata and Julian Riviera.
Sister-in-law of David Butcher and Allen Hodge (Tortola).
Relative of the Haddock and Bibby families, the Small family of Bank Hall and the UK, Carlyle Worrell (UK) and Charles Jordan and family of St. Andrew.
Friend of Michael Rudder, Ann Butcher, Angela Brookes, Ann and Arden Sealy and family, Akhentoolove Corbin, Rosemary Weatherhead, Shirley Ifill, Roslyn Archer, Jerome Davis, the Humphrey and Denny families.
Marilyn is survived by many other relatives and friends.
A service of celebration and thanksgiving will be held on Thursday, June 30, 2022 at The Cathedral Church of St. Michael and All Angels, where relatives and friends are asked to meet at 10:00 a.m. followed by a private cremation. The body of the late Marilyn Allyson Forde will repose in the Colin Parkinson Memorial Chapel, Lyndhurst Funeral Home on Wednesday, June 29, 2022 from 4:00 – 6:00 p.m. Kindly note that all COVID-19 protocols will be in effect.
The family invites you to view the live streaming of the service; to view, please click here.