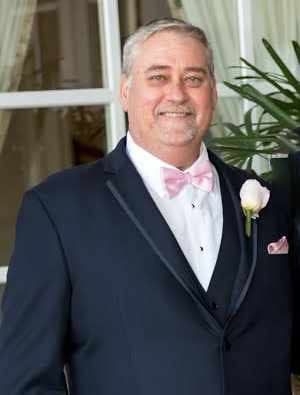 Mark Antrobus
ANTROBUS – MARK ANTHONY, of Tamarac, Florida, entered into rest on September 30, 2020.
Son of Linda Antrobus and the late Reginald Antrobus. Brother of Linda Anne Ridout. Nephew of Joan and David Antrobus. Cousin of many.
The funeral will be held on Wednesday, December 09, 2020 at Coral Ridge Memorial Gardens, The Ridge, Christ Church where relatives and friends are asked to meet at 3:30 p.m followed by a private interment. Mourning colours are optional. In lieu of flowers, donations to the Barbados R.S.P.C.A. would be graciously accepted.