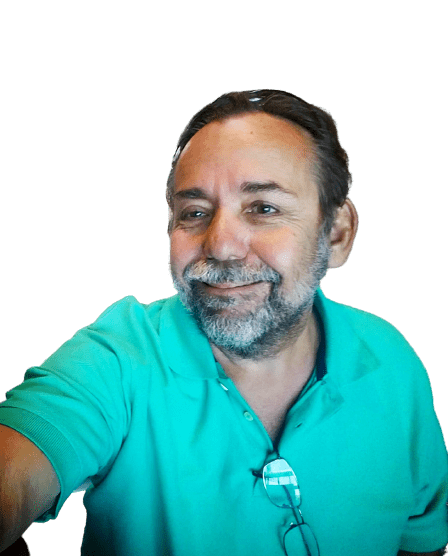 Mark Ward
MARK ANDREW WARD, of #9 Lower Estate Gardens, St. Michael, entered into rest on June 18, 2021. Assistant Hatchery Manager of the Chickmont Hatchery Division. President of the Roving Response Team.
Son of the late Dr. Anthony "Tony" Ward and Betty Ward
Husband of Margarita Ward (Firgos Ltd).
Father of Mark and Matthew Ward (Oakmont Realty).
Brother of Michael and Louis Ward.
Grandfather of Kai Ward
Father-in-law of Latoya King.
Godfather of Tammy Mayers.
The funeral will leave Lyndhurst Funeral Home, Passage Road, St. Michael on Saturday, July 03, 2021 for Coral Ridge Memorial Gardens, The Ridge, Christ Church, where relatives and friends are asked to meet at 10:30 a.m. for the service. The cortege will then proceed to the Westbury Cemetery for the interment. The family invites you to join them for the service via live streaming. Flowers may be sent to Lyndhurst Funeral Home no later than 7:30 a.m. on Saturday. The body of the late Mark Andrew Ward will repose in the Colin Parkinson Memorial Chapel, Lyndhurst Funeral Home on Friday, July 02, 2021 from 4:30 – 6:00 p.m. Kindly note that all COVID-19 protocols will be in effect.
To view the live stream of the service, please click here.
To view the live stream of the burial, please click here