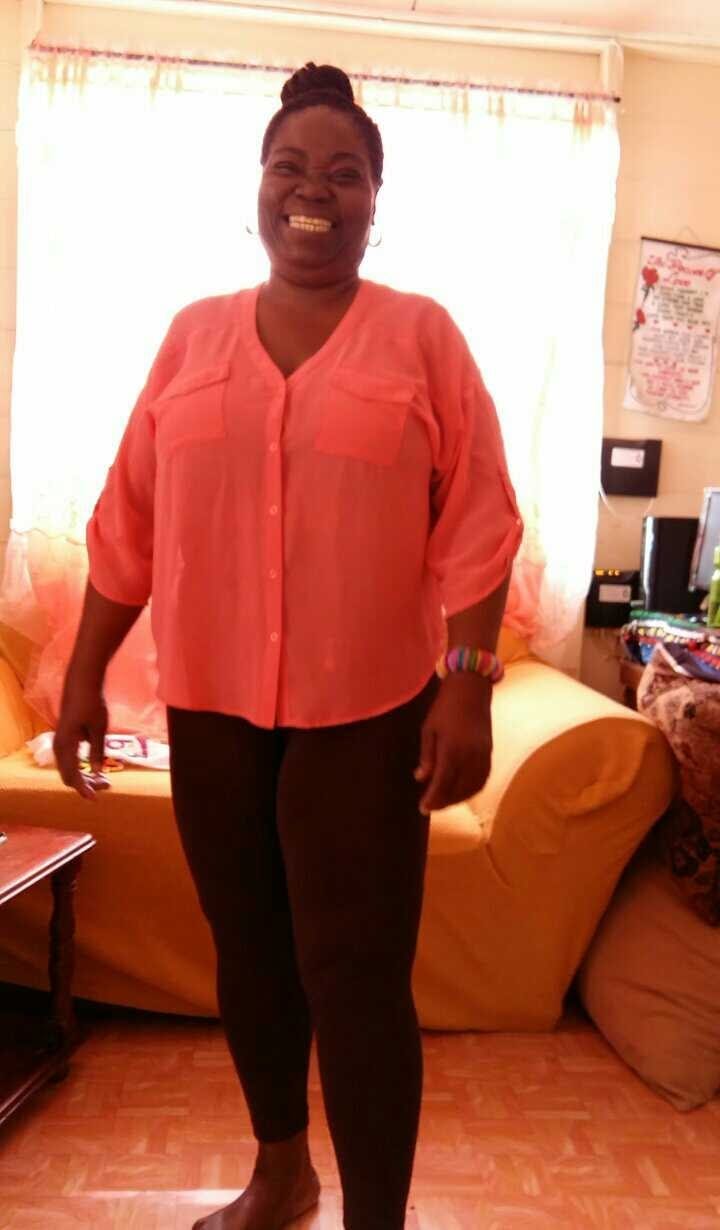 Mary Walcott
WALCOTT – MARY, of Rihanna Drive, Westbury Road, St. Michael, entered into rest on September 16, 2019.
Daughter of the late Rosalyn Sanders and Mervin Williams (Guyana). Wife of Keith Walcott. Mother of Candacy Walcott. Grandmother of Lebron Walcott. Sister of Elicia and Barbara Sanders, the late Felicia Glasgow and Lyndon Williams. Sister-in-law of Patricia Fowler and Patrick Walcott. Aunt of Wanda Boyce, Onika, Ian Sanders, Calvin Glasgow, Maloma Williams, Melissa Chase, Marian Armstrong and Abena Downes. Friend and Relative of Joy Joe, Judith Cort, Dolly, Sylverine, Hermin, Constance Harewood, Eslyn, Linda, Annie, Joycelyn, Claudette, Denise, Mark and many more.
The funeral service takes place at the Colin Parkinson Memorial Chapel, Lyndhurst Funeral Home, Passage Road, St. Michael on Tuesday, September 24, 2019, where relatives and friends are asked to meet at 2:00 p.m. The cortège will then proceed to Coral Ridge Memorial Gardens for the interment. Flowers may be sent to Lyndhurst Funeral Home no later than 12:30 p.m. on Tuesday.