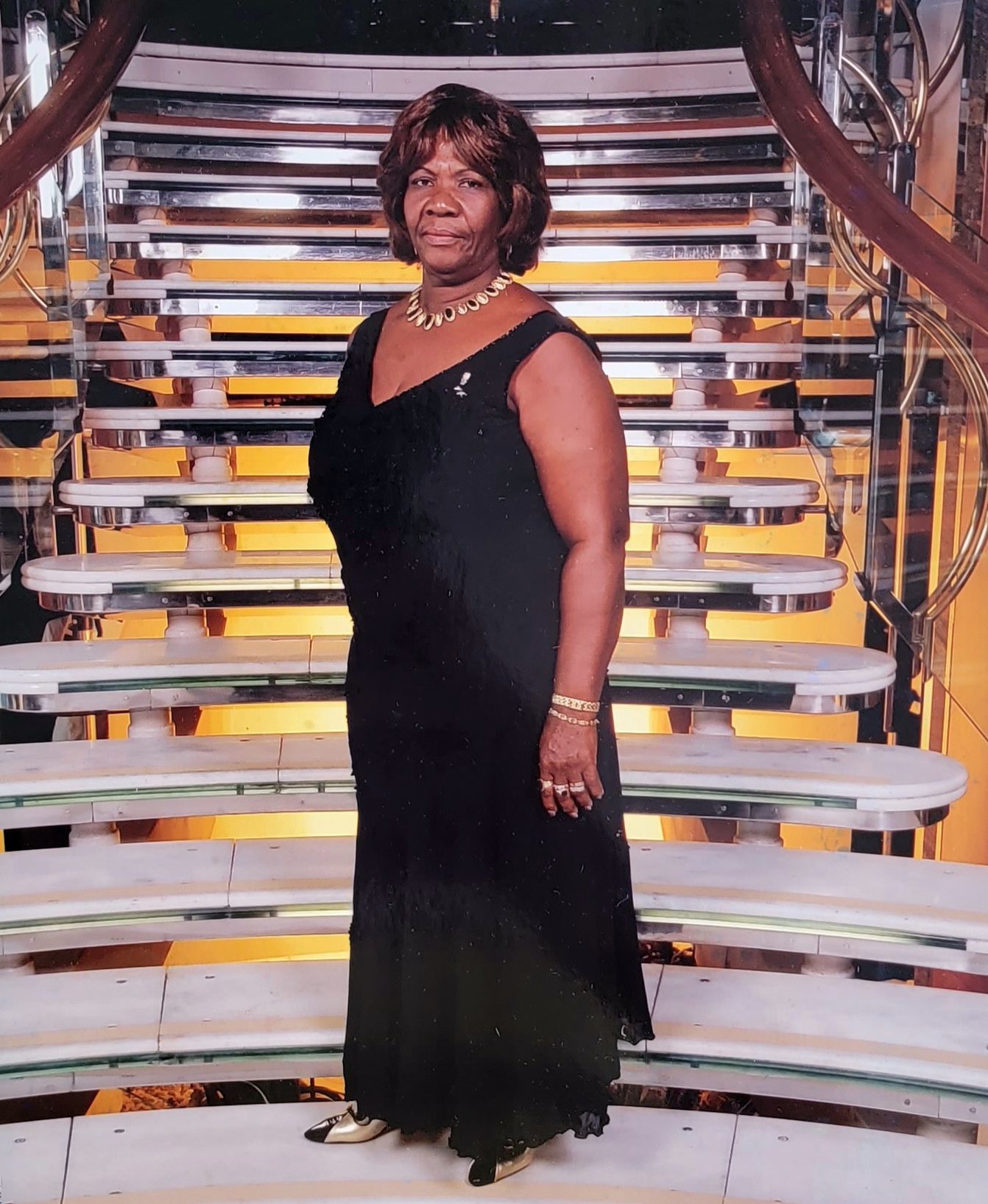 Maureen Boyce
MAUREEN EURITHA BOYCE, of 2nd Avenue, 45 Chancery Lane, Christ Church, entered into rest on August 29, 2022.
Mother of Marion Boyce-Jordan (UK) and Ann Margaret Boyce-Ladipo (USA).
Grandmother of Jerome (UK) and Ebony Jordan (USA) and Jake and Joshua Ladipo (USA).
Mother-in-law of James Ladipo (USA).
Sister of Darcy Jones (USA), Gloria Jones and Keith Corbin (USA).
Cousin of Joan Jones, Adrianna Mullins, Pat and Davis Marshall.
Aunt of Aisha Gill.
Relative of the Marshall, Jones, Boyce and Clarke families.
Friend of Erma Farrell, Sheila Watts (USA), Julie Seales (USA), Elsie Pluckerin and many others.
A service of celebration and thanksgiving will be held on Tuesday, September 20, 2022 at Hawthorn Methodist Church, Rendezvous Hill, Christ Church, where relatives and friends are asked to meet at 10:00 a.m. for the service. The cortege will then proceed to Coral Ridge Memorial Gardens for the interment. Flowers may be sent to Lyndhurst Funeral Home no later than 7:30 a.m. on Tuesday. Kindly note that all COVID-19 protocols will be in effect.
The family invites you to view the live streaming of the service; to view, please click here.