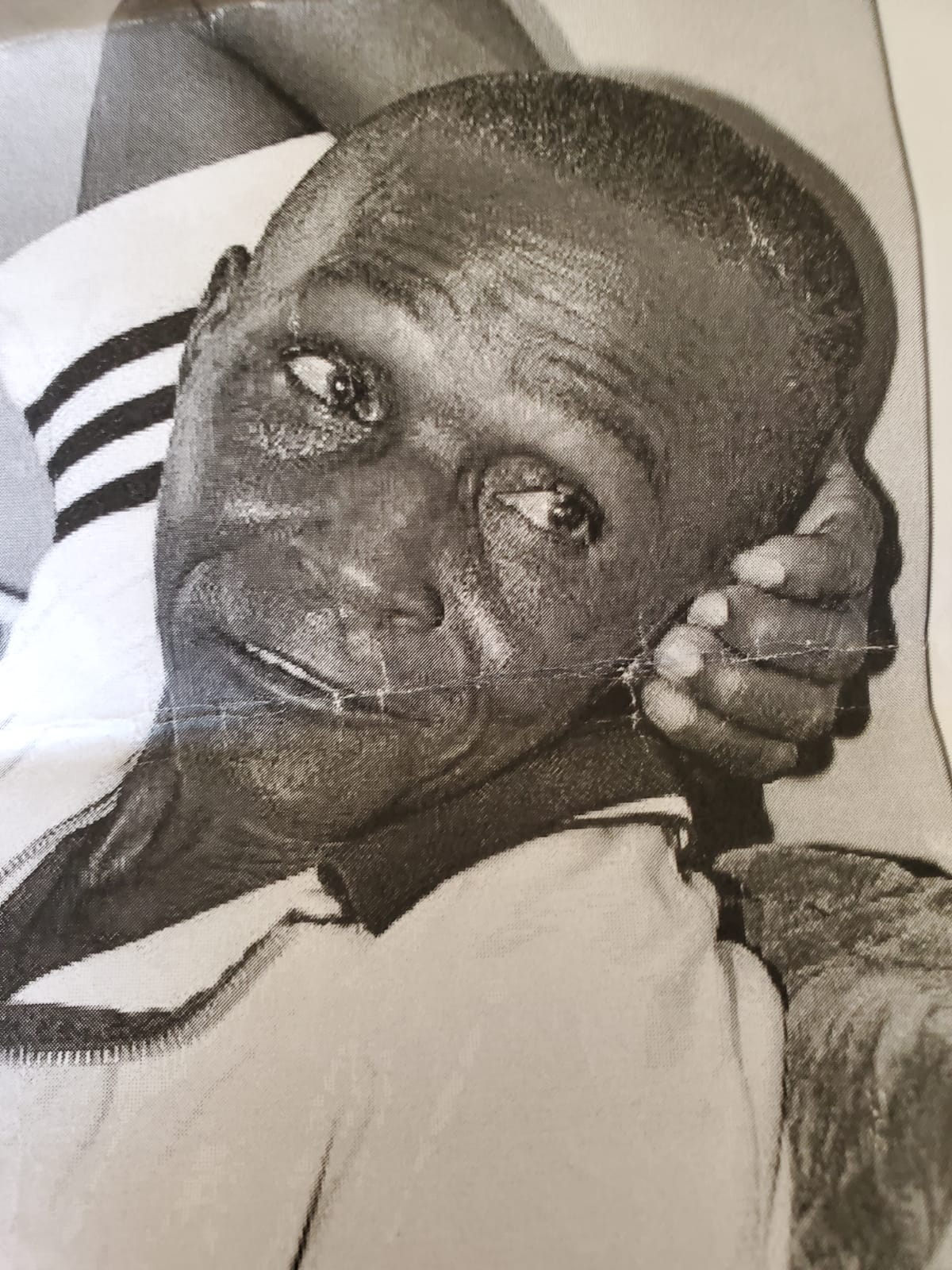 McDonald Thornhill
THORNHILL – McDONALD better known as "Kaka", of Pondside, Bay Street, St. Michael, entered into rest on October 01, 2021. Retired Gardener of Ilaro Court.
Brother of Violet Cadogan (Canada), Mavis Kinch and Cynthia Bryan (both of the USA), Monica and Doreen Thornhill. Uncle of Teri, Suzanne, Keeley, Claude, Gailann and three others. Brother-in-law of Compton Gonsalves. Cousin of Morris and Ronald Thornhill (Melrose, St. Thomas), Rosita Brewster and the Brewster family. Friend of David Beckles and family, Chris Beckles, Nadine and David Hinkson, Sasha Blackman, Dr. Carlisle Goddard, Dr Cave Henry and Maynard. Relative of the Moore, Als, Thornhill, Brewster and Gooding families.
The funeral service and interment took place on Tuesday, October 19, 2021 at Westbury Cemetery.
The family of McDonald Thornhill would like to thank all those who attended the service of thanksgiving or sympathized with them during their recent bereavement.