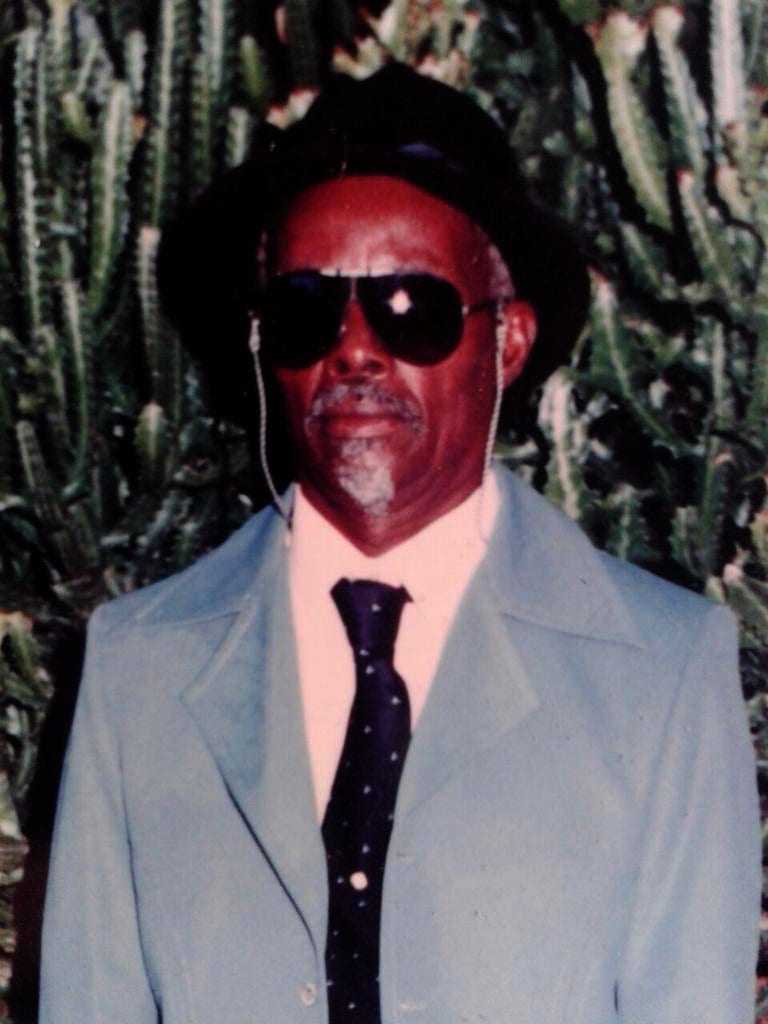 Michael Haynes
"Always loved, will never be forgotten, forever missed."
HAYNES – MICHAEL LEON, aged 92, better known as "Mike", of 2nd Avenue Green Hill, St. Michael and formerly of the Whim in St. Peter, died peacefully at his home on Sunday, July 07, 2019. Retired Seaman and Freighter with T. Herbert Limited.
Loving husband of Marie Ulalie Haynes.
Father of Kurt Watson (Fisherman at the Bridgetown Fisheries Complex), Sandra Joseph (Barbados Mills), Everis Joseph (Freighter, Taxi Driver), David Joseph (Roberts Manufacturing), Stephen Joseph(Football Commentator), Coralann Haynes (USA) and Kim Haynes-Skeete.
Adoptive father of Gloria "Patsy" Thorne.
Grandfather of Sherri Frederick, Gamal Haynes, Shontelle Padmore, Davida Maynard, Michal Joseph, Shalom Haynes-Cherry(USA), Kerryann Forde (USA), Everton Forde(USA), Neandra Joseph and Keisha Watson.
Adopted grandfather of Shakera Griffith.
Great grandfather of 11.
Cousin of the Late Dallas Toppin.
Brother-in-law of Catherine Desce.
Father-in-law of Ophelia Joseph and Fabian Skeete.
Relative of the Greaves, Griffith, Leacock and Haynes families.
Friend of the Alfred and Hinds families and Noel Hoyte.
The funeral leaves Lyndhurst Funeral Home, Passage Road, St. Michael on Saturday, July 27, 2019 for the chapel of Coral Ridge Memorial Gardens, The Ridge, Christ Church, where relatives and friends are asked to meet at 2:00 p.m. for the service and interment.
Flowers may be sent to Lyndhurst Funeral Home no later than 11:30 a.m. on Saturday.