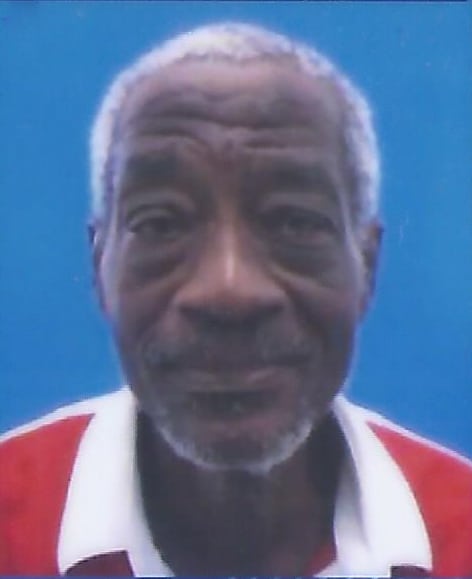 Michael Orlando Weekes
WEEKES – MICHAEL ORLANDO, aged 67, of Lyders Hill, St. Philip entered into rest on July 18, 2018. Former employee of Lyndhurst Limited.
Son of the late Conrad and Viola Weekes. Brother of Carmen Harris and Wesley Weekes (both of the UK), Earnest Weekes (USA), Vivian Simpson, Verenda King, Judith Wharton, Randolph Weekes and Edith Haynes. Uncle of Steven Simpson (Massy Properties), Gail Harris (UK) and many others. Nephew of Dalsal Forde and Ena Maxwell. Cousin of Wendy Weekes, Eldeen Forde and many more. Brother-in-law of Judy Weekes and Oswald Harris (both of the UK), Rose Weekes (USA), Ralph Wharton and Galvin King. God-father of Katrina Harewood. Friend of Winston and Mary Proverbs, Richardson Wiltshire and Tyrone Reece. Relative of the Forde, Haynes, Greenidge and Alleyne families. The funeral leaves Lyndhurst Funeral Home, Passage Road, St. Michael on Saturday, July 28, 2018 for Merricks New Testament Church of God, Peat Bay Road, Merricks, St. Philip where relatives and friends are asked to meet at 10:00 a.m. for the service.