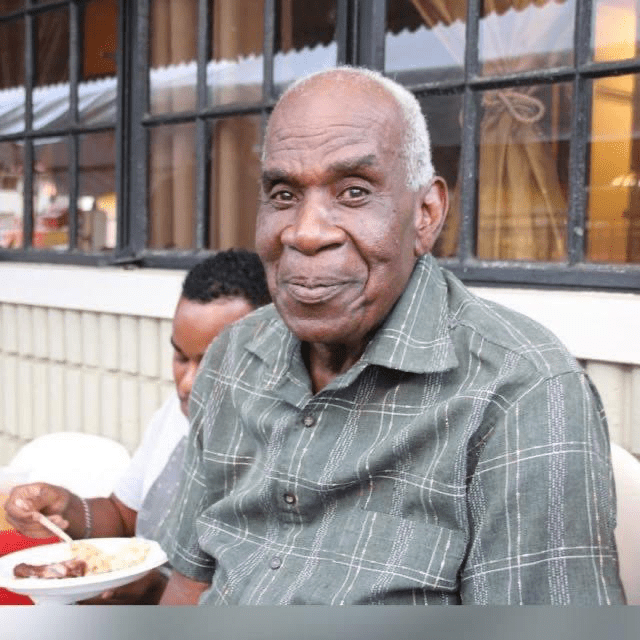 Michael Roberts
ROBERTS – MICHAEL, of Welches Grove, St. Thomas and formerly of Laventille, Trinidad and Tobago, entered into rest on February 10, 2023.
Son of the late Ann Elizabeth and James Roberts. Husband of the late Bernice Barnard Roberts. Father of Michael Robets, Jr. Grandfather of Nicholas Omar Roberts. Brother of Glenn, Janet and Joan Roberts, Joyce Roberts-Mitchell and James Roberts, Jr. Uncle of Paula Roberts-Bryon, Pauline, Natalie, Colin and Tricia Roberts, Karen Mitchell, Richard Cruz and many others
A service of celebration and thanksgiving will be held on Saturday, March 11, 2023 at the chapel of Coral Ridge Memorial Gardens, The Ridge, Christ Church, relatives and friends are asked to meet at 10:00 a.m., followed by a private cremation. Kindly note that all COVID-19 protocols will be in effect.