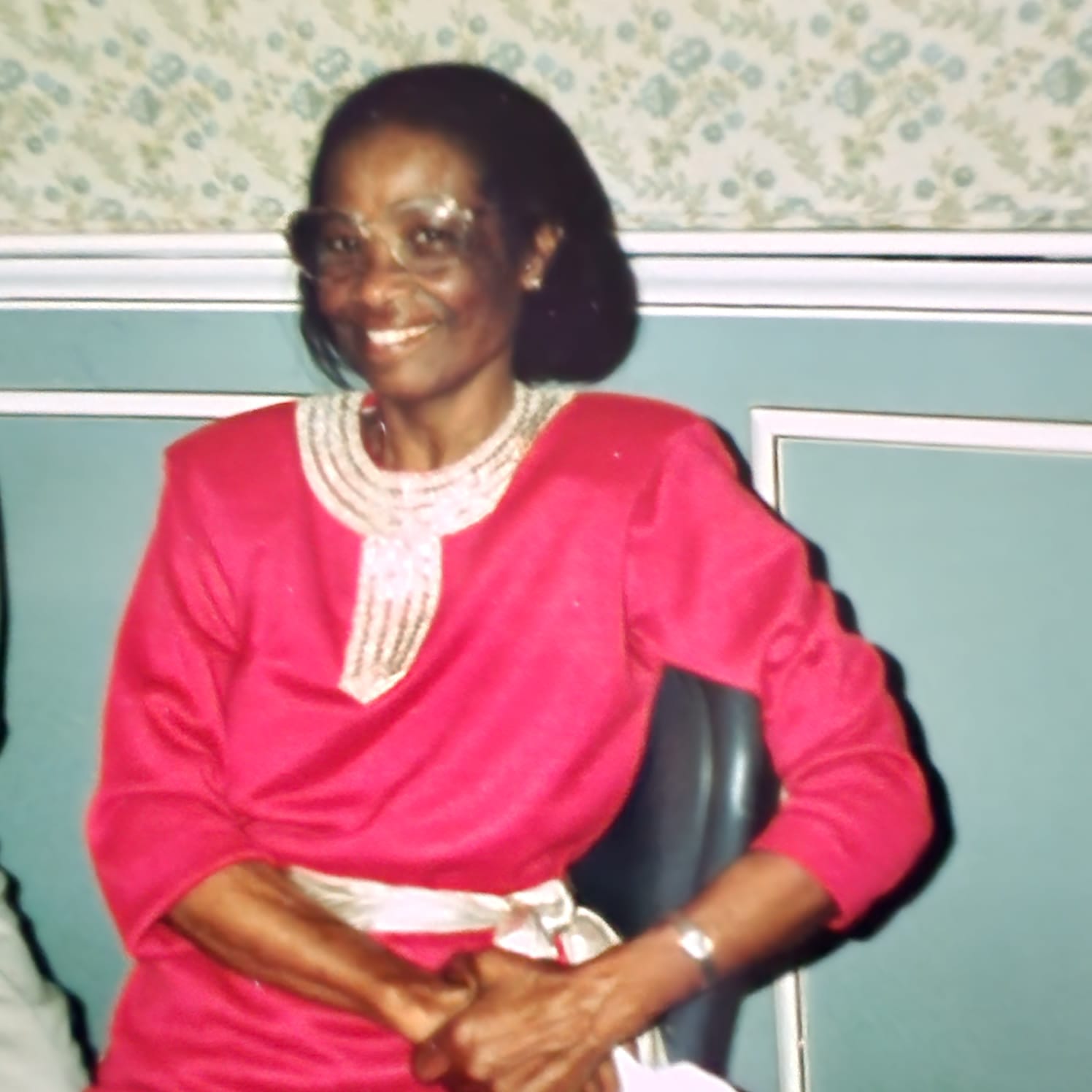 Mildred Field
MILDRED FIELD, affectionately called "Milie" late of 1055 Bedford Road, Pleasantville, New York 10570, formerly of Ocean City, Foul Bay, St. Philip, entered into rest on December 3, 2022.
Daughter of the late Eldica and Edward Field.
Sister of the late Herbert, Olga, Clifton, Ridley and Pauline Field, Monica Moore and Owen Harper.
Aunt of Norman, Michael, Evan and Hartley Greenidge, Pauline (USA) and Adrian Ashby, Wendy Blenman (American Airlines), Vasco Hunte, Mervin (USA), Marlene and Amanda Fields, Alphonzo King, Andrea Harper and the late Gay Fields.
Great-aunt of many.
Cousin of Pauline Odle, McDonald Edghill, Crossfield Greenidge, Merville Fields, Merville Coppin, Bernard Linton, George Weekes (UK), Nita Forde, Coral Wilson and many others.
Bestfriend of the late Ivy Payne.
Relative of the Fields, Clarke, Greenidge, Brathwaite and Agard families.
Adoptive mother of Lucille and Barbara Abeles (USA).
Former employee of the late Joseph and Sophia Abeles.
A service of celebration and thanksgiving will be held on Thursday, December 22, 2022 at St. Martins Anglican Church, St. Martins, St. Philip where relatives and friends are asked to meet at 3:00 p.m. followed by the interment. Flowers may be sent to Lyndhurst Funeral Home no later than 12:30 p.m. on Thursday. The body of the late Mildred Field will repose in the Colin Parkinson Memorial Chapel, Lyndhurst Funeral Home on Wednesday, December 21, 2022 from 4:00 – 6:00 p.m.
The family invites you to view the live streaming of the service; to view, please click here.