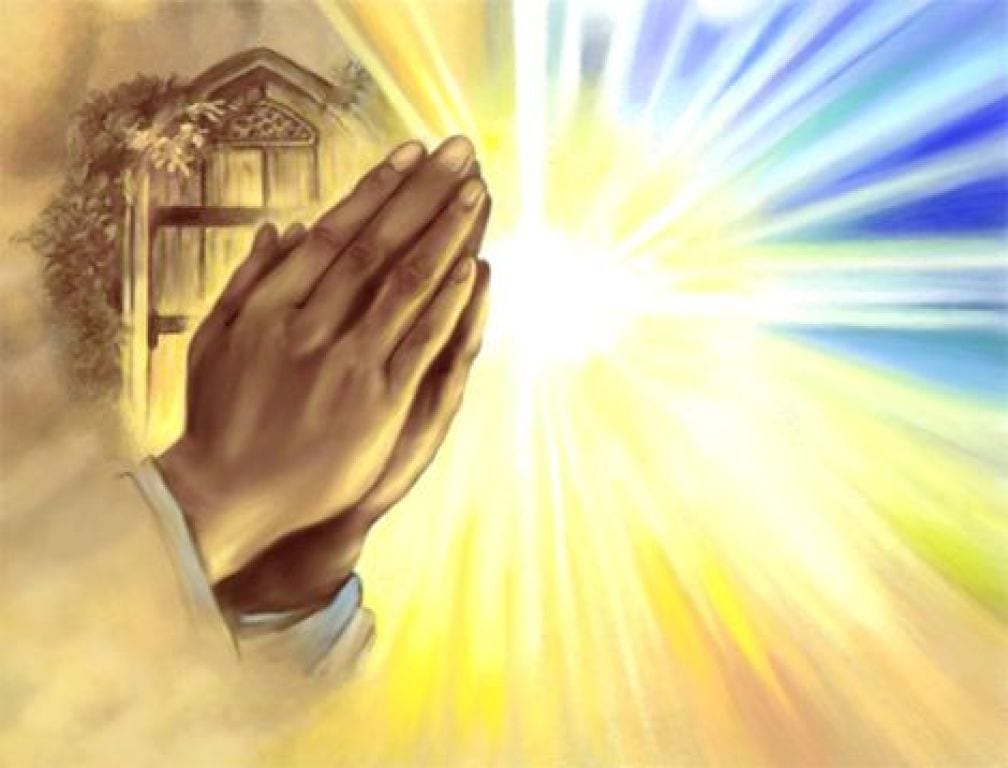 Mollie Elharriette Mapp
MAPP NÉE HUNTE – MOLLIE ELHARRIETTE, of 1284 St. John's Place, Brooklyn, New York, passed away peacefully at her home on June 11, 2018. Former Bookkeeper of Andrews and Buckleys Sugar Factories, Sales Clerk at Cave Shepherd and Co-owner of Six Roads Snackette.
Daughter of Keitha Hunte (Promenade Road, St. Michael) and the late Granville Layne (Wilson Hill, St. Joseph). Mother of Ian Mapp (Brooklyn, NY) and the late Ingrid Mapp. Sister of Rudy Layne (Queens, NY), Roslyn and Alicia Layne (Ft. Lauderdale, Fl) and George Layne (Wilson Hill, St. Joseph). Ex-wife of Rudolph Mapp (Bridgecot Terrace, St. George). Relative of the Cox, Holder and Hunte families.
The funeral service will take place on Monday, July 02, 2018 at the Colin Parkinson Memorial Chapel, Lyndhurst Funeral Home, Passage Road, St. Michael where relatives and friends are asked to meet at 4:00 p.m., followed by a private cremation at a later date. In lieu of flowers, donations will be graciously accepted for the Barbados Diabetes Foundation.