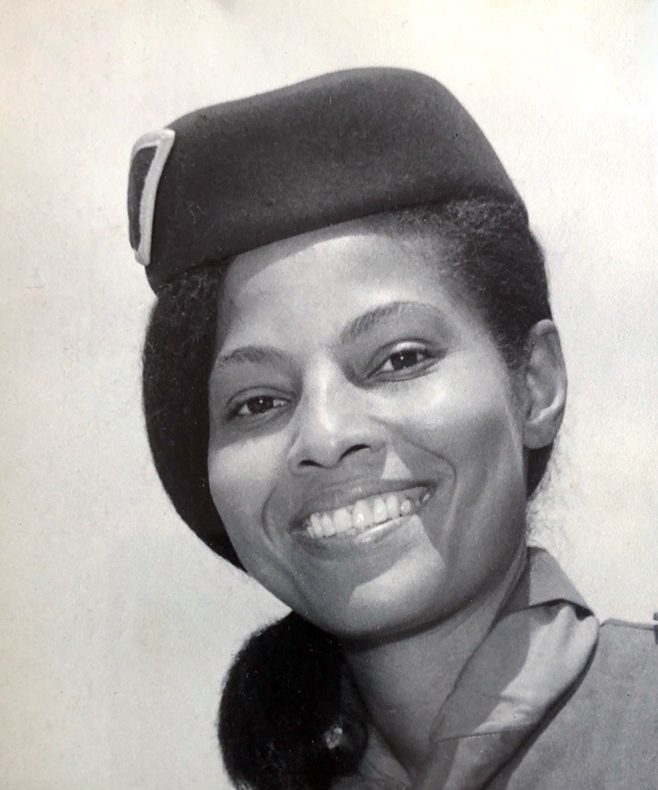 Nell Johnson
NELL MARVA HARPER-JOHNSON (née Waithe), of #42 Friendly Hall, St. Michael entered into rest on December 18, 2021.
Wife of the late Clyde Johnson.
Mother of Thomas, Gregory and Joy-Ann Harper and the late John Edward Harper.
Grandmother of Eric, Erica, Thomas Jnr., Iman and Nia.
Great grandmother of Nyleese, Liam, Leialee and Nyla.
Sister of Lawrence Bentley and Honor Waithe and the late Maria Babb.
Aunt of Dale and David Babb and Andrew Waithe.
Great aunt of Alexandra.
Mother-in-Law of Marva Harper.
Close Friend of Tamisha Hunte, Ikin Alleyne, Joan White and Edwena Armstrong.
The funeral service is by invitation only and will be held on Tuesday, January 04, 2022 at the Abundant Life Assembly, where relatives and friends are asked to meet at 10:00 a.m. The cortege will then proceed to Coral Ridge Memorial Gardens for the interment. Flowers may be sent to Lyndhurst Funeral Home, no later than 7:30 a.m. on Tuesday. The body of the late Nell Marva Johnson will repose in the Colin Parkinson Memorial Chapel, Lyndhurst Funeral Home on Monday, January 03, 2022 from 4:00 – 6:00 p.m. Please be aware that all COVID-19 protocols will be in effect.
The family invites you to view the live streaming of the service; to view, please click here.