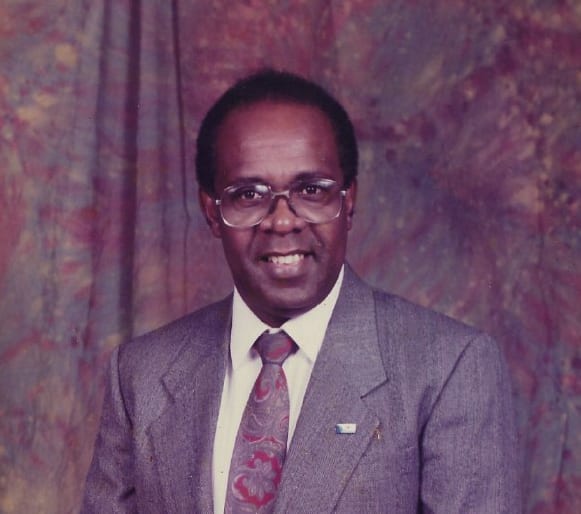 Neville Cain
CAIN – NEVILLE EVELYN, aged 77, of Toronto Canada and formerly of School Road, Carrington Village St. Michael, entered into rest on January 04, 2019. Former Senior Estimating Assistant of Toronto Transit Communication. Son of Elton and Muriel Cain. Companion of Ms. Natalie Forde (Toronto, Canada). Brother of Megan, Rawle (Toronto, Canada), Othneil and Percy Cain.
Uncle of Erleen, Judith, Cecelia, Harriett (Toronto, Canada) and Paula Cain and many others. Brother-in-law of June Betty Cain. Relative of the Gittens, Rowe, Brathwaite, Gibson and Alleyne families.
Special friend of Mr. Delbert Nurse. Friend of Virgil Broodhagen, Dereck Williams, Anthony Gill, Alwyn Adams, Erskine Thompson and many others.
The funeral leaves Lyndhurst Funeral Home, Passage Road, St. Michael on Friday, February 01, 2019 for The Cathedral Church of Saint Michael and All Angels, St. Michael's Row, St. Michael, where relatives and friends are asked to meet at 2:30 p.m. for the service. The cortege will then proceed to Westbury Cemetery for the interment. Flowers may be sent to Lyndhurst Funeral Home no later than 11:30 a.m. on Friday. The body of the late Neville Evelyn Cain will repose in the Colin Parkinson Memorial Chapel, Lyndhurst Funeral Home on Thursday, January 31, 2019, from 4:00 – 6:00 p.m.