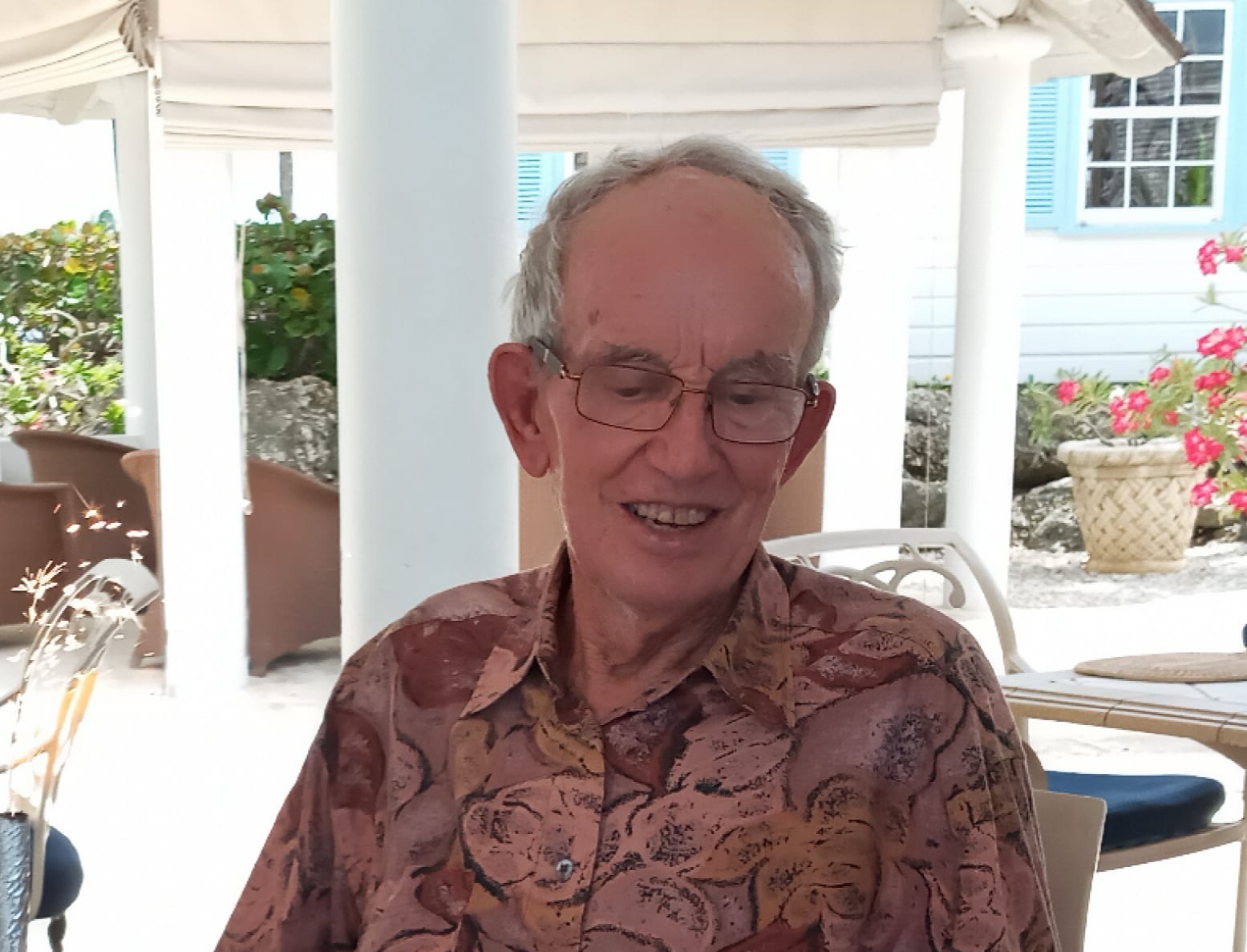 Ole Dam-Mikkelsen
DAM-MIKKELSEN – OLE, of Gibbs, St. Peter, entered into rest on January 18th, 2021, at Queen Elizabeth Hospital, Bridgetown, Barbados.
He was born on August 9th, 1935 in Fyn, Denmark, and Son of the late Louis and Kirsten Magrete Dam-Mikkelsen. Brother of Kirsten La Cour and the late Per Dam-Mikkelsen. Uncle of both Nephews and Nieces and beloved Friend of many.
The late Ole had chosen Barbados some 50 years ago and cemented his life here with the people and culture. Ole dedicated his life to his passion of horticulture and represented Barbados well with his award-winning showings and his breath-taken private garden exemplified not just beauty but his heart and passion for such life, where many locals and visitors alike toured for many years the picturesque landscape. Late Ole served as a member, with special mention to, members of the Barbados Horticultural Society and the Barbados Orchid Society.
Ole was a special soul, his relaxed nature and love for people captured many hearts and he will be greatly missed.
The late Ole Dam-Mikkelsen will be returning to his birth home Denmark for his final resting place.