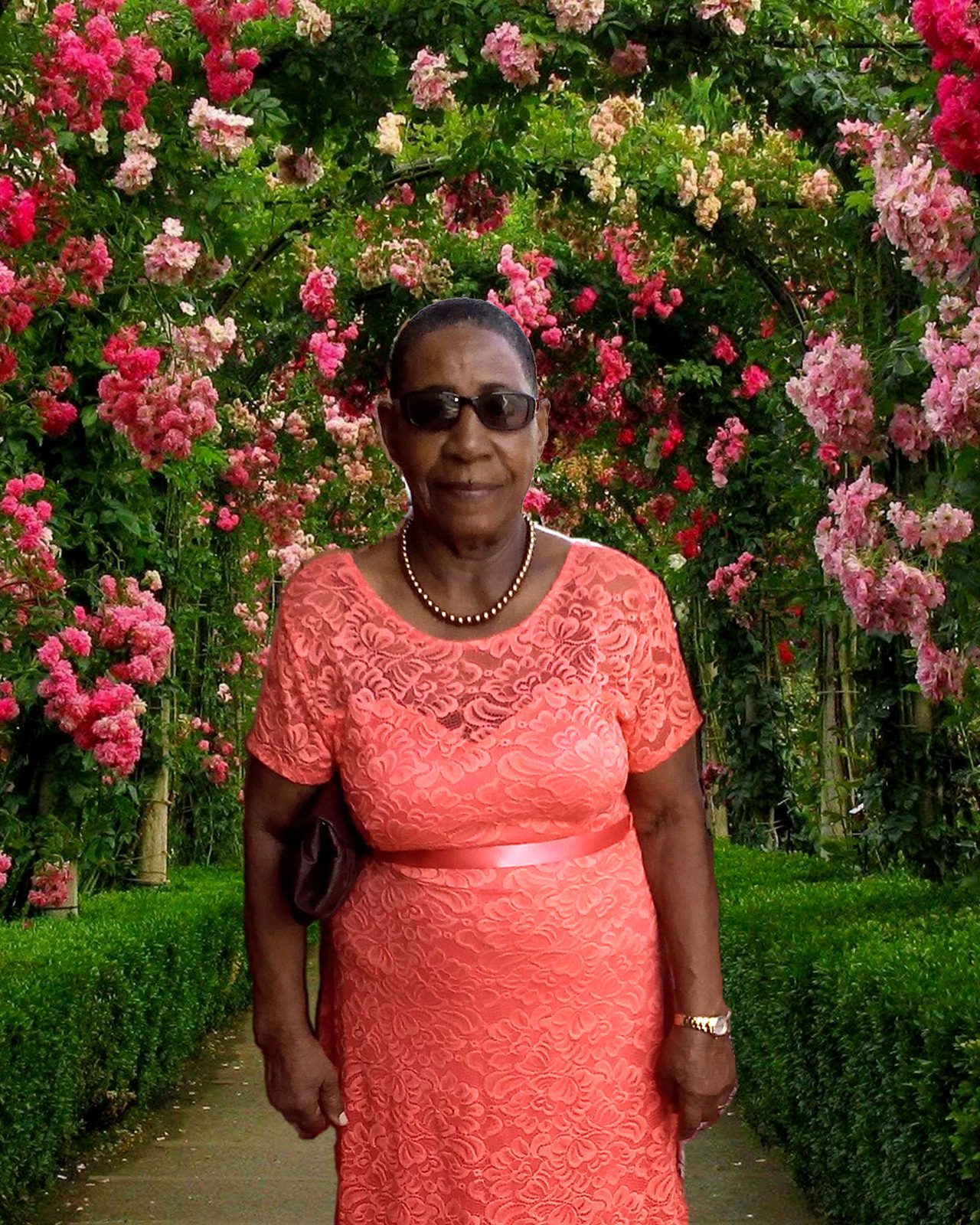 Olga Bowen
OLGA BOWEN NÉE CAIN, aged 87 of 8th Avenue New Orleans, St. Michael.
Daughter of the late Garfield and Edith White.
Wife of the late George Bowen.
Beloved Mother of Jacqueline Bowen and Antoinette Cain (USA).
Grandmother of Dale Hoyte and Sharon Allgood (USA).
Great-grandmother of Davion Hoyte, Shyla and Shawn Allgood.
Adoptive Mother to Joan Lynch-Blades and many others.
Adoptive Grandmother to Kristal Blades and Jada Fleming.
Sister of Cecil White, St. Clair White (UK), Geraldine Harewood (USA) and Dorothy Boyce.
Aunt of Rodney and Rodger White, Mark and Collin Harewood (USA), Sandra White (UK) and 9 others.
Great-aunt of Rashad and Rasheed White and 17 others.
Cousin of Alicia and Mary White and many others.
Relative of the Bowen, White, Cain and Fleming families.
Dear and special friend of Monica Clarke, Edwin Alleyne, Patricia Franklyn, Cheryl Jordan, members of the Chapman Street Church of God and many others.
A service of celebration and thanksgiving will be held on Tuesday, February 22, 2022 at the chapel of Coral Ridge Memorial Gardens, where relatives and friends are asked to meet at 10:00 a.m. followed by the interment. Flowers may be sent to Lyndhurst Funeral Home no later than 7:30 a.m. on Tuesday. The body of the late Olga Bowen will repose in the Colin Parkinson Memorial Chapel, Lyndhurst Funeral Home on Monday, February 21, 2022 from 4:00 – 6:00 p.m. Kindly note that all COVID-19 protocols will be in effect.