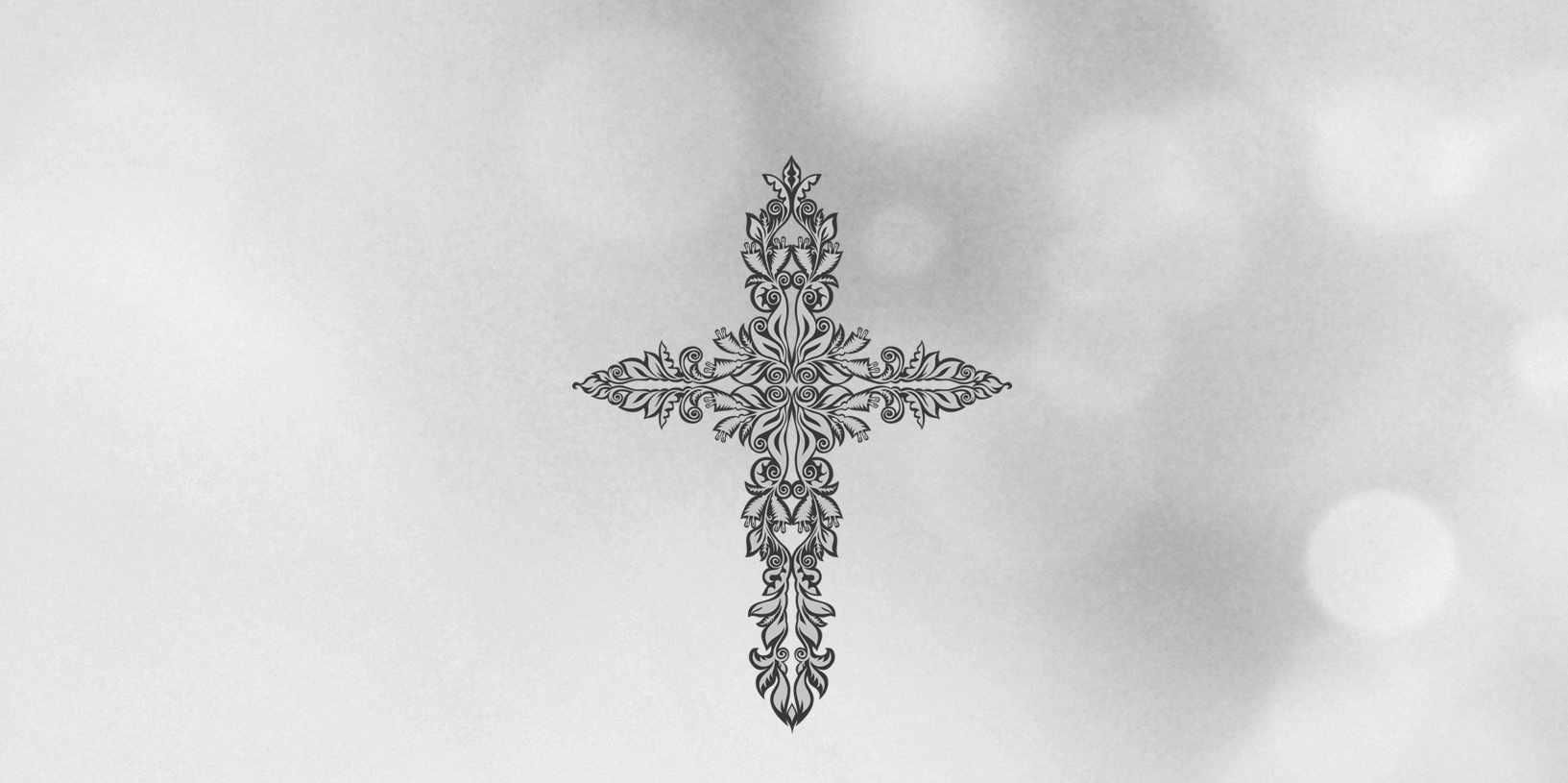 Oscar Clarke
CLARKE – OSCAR, of Browne's Road, Hothersal Turning, St. Michael died on December 25, 2019. Retired Sargeant of the Royal Barbados Police Force and Licensed Lay Reader of St. Matthew's Anglican Church.
Husband of the late Arthur. Father of Sandra, John, Elizabeth and Michael. Brother of Eudora, Harold and Winston. Grandfather of Simone, Gregory, Georgina, John and Michaela. Great-Grandfather of Isabella. Father-in-law of George, Joan, David and Michelle.
The funeral leaves Lyndhurst Funeral Home, Passage Road, St. Michael on Friday, January 03, 2020, for St. Matthew's Anglican Church, where relatives and friends are asked to meet at 3:30 p.m. for the service and interment. The organist and members of the church choir are kindly asked to attend. Flowers may be sent to Lyndhurst Funeral Home no later than 12:30 p.m. on Friday.