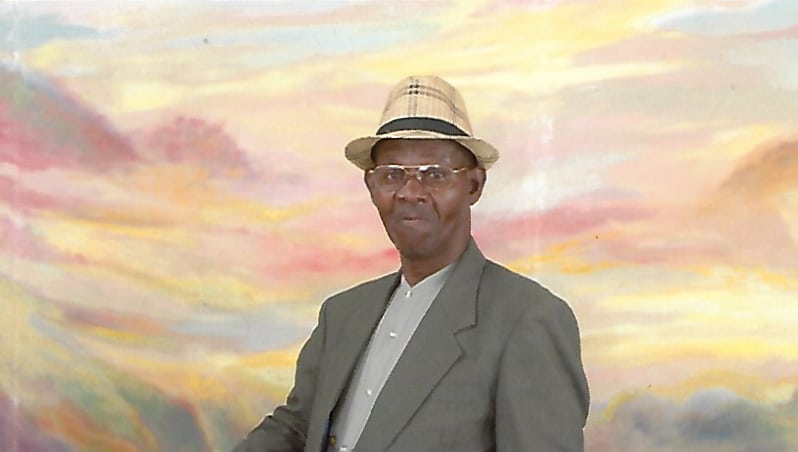 Owen Winston Codrington
CODRINGTON – OWEN WINSTON, better known as "Codgy" late of Byde Mill, St. George, entered into rest on July 09, 2018. Member of Frankie and Lambert Centre formerly (Byde's Mill Sports and Culture). Husband of Sylvia Codrington. Father of Anthony Gittens. Brother of Merton Codrington, Merna, Peter and James Layne. Uncle of Alicia Codrington, Peta Layne, Dion and Sharon Franklyn. Nephew of Ceril Greenidge. Cousin of Henderson Thompson, Beverley, Lionel and Oneale Greenidge and Herbert and Harold Gittens. Relative of the Codrington, Greenidge, Weekes and Gittens families. Friend of Andrew Goodridge, Hallam Lashley, Arthur Holder and the Church of God Worldwide Association.
The funeral leaves Lyndhurst Funeral Home, Passage Road, St. Michael on Monday, July 23, 2018, for the Chapel of Coral Ridge Memorial Gardens, The Ridge, Christ Church, where relatives and friends are asked to meet at 3:00 p.m. for the service and interment. Flowers may be sent to Lyndhurst Funeral Home, no later than 12:30 p.m. on Monday.