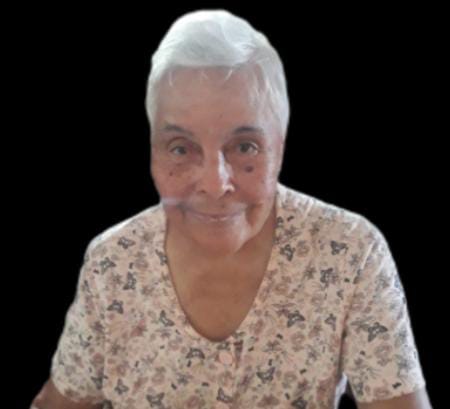 Pansy Brathwaite
PANSY MAUREEN BRATHWAITE NÉE INCE of Marine Square, Lower Westbury Road, St. Michael, entered into rest on June 06, 2022. Committed Member of James Street Methodist Church. Retired Landscaper with an avid love of all plants.
Daughter of the late Harmon and Madaline Ince.
Widow of the late Clive Lyndel Brathwaite.
Cousin of Denise, Joan and David Myles, Jean Crawford, Michael Campbell, Cheryl Gibson, Wayne Stuart, Nicholas Blaggrove, Shaunette Stuart-Blaggrove, Nikita Blaggrove and Sasha Stuart.
Godmother of Gennine Julien.
Valued friend of Denzil Manning, Ione Knight, Belfield Bolden, Sonya Haynes, Veronica Martin, Charles Forde, Joyce Fenty, Reynold McLean, Betty Greenidge, Shawn Knight, Emerson Smith, Doris Downes, Pamela Sutherland and Raymond Beckles.
A service of celebration and thanksgiving will be held on Tuesday, June 28, 2022 at James Street Methodist Church, where relatives and friends are asked to be meet at 10:00 a.m. for the service. The cortege will then proceed to Westbury Cemetery for the interment. Flowers may be sent to Lyndhurst Funeral Home no later than 7:30 a.m. on Tuesday. The body of the late Pansey Maureen Brathwaite, nee Ince will repose in the Colin Parkinson Memorial Chapel, Lyndhurst Funeral Home on Monday, June 27, 2022 from 4:00 – 6:00 p.m. Kindly note that all COVID-19 protocols will be in effect.
The family invites you to view the live stream of the service; to view, please click here.