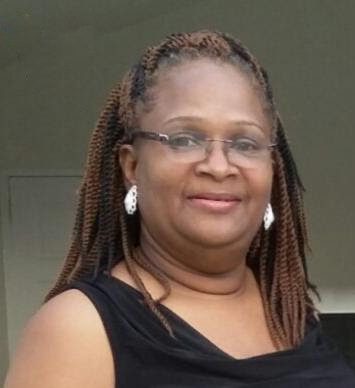 Patricia Moses
MOSES – PATRICIA CARMELLA, of Bridgefield, St. Thomas entered into rest on November 19, 2022. Employee of Chickmont Foods Ltd.
Daughter of the late Marguerite Moses. Mother of Sierra Holder. Sister of Samador, Kathy-Ann, Andrew and the late Deborah and David Moses. Aunt of Sha-Nae, Iesha and Hakeem Moses and Amara Patrick. Niece of Heather and Janice Moses Clarke, Eslyn Moses Bascombe, AnnMarie Moses and Trevor Sealy. Cousin of Matthew, Alicia, Natalie, Nashaun and Sheree. Friends and family of the Chickmont Foods Ltd Family.
A graveside service of celebration and thanksgiving will be held on Friday, January 6, 2023 at St. Leonard Anglican Church, where relatives and friends are asked to meet at 3:30 p.m. Flowers may be sent to Lyndhurst Funeral Home no later than 1:30 p.m. Kindly note that all COVID-19 protocols will be in effect.