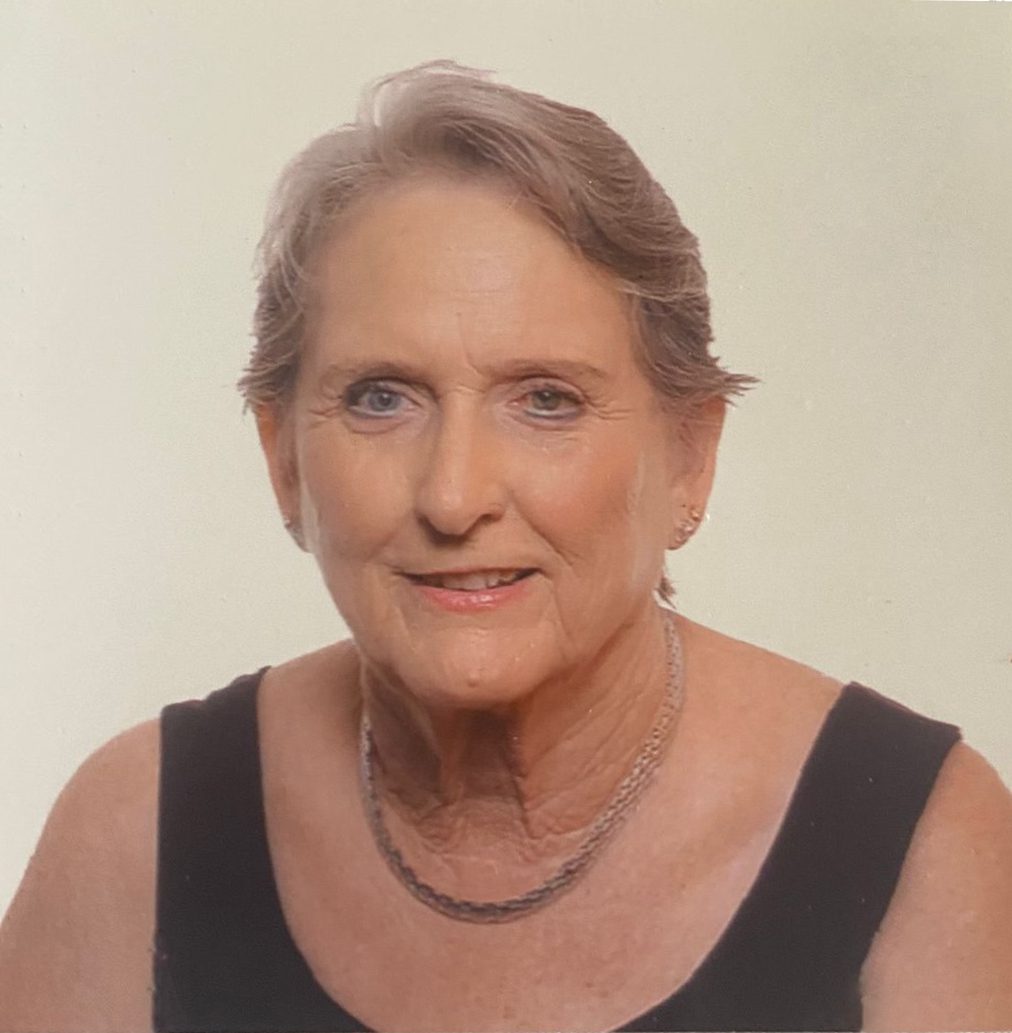 Patricia Straker
PATRICIA ANN STRAKER, aged 77, of 184 Rendezvous Gardens, Christ Church entered into rest on April 04, 2023. Proud owner and co-founder of Delish Products Limited.
Wife of Geoffrey Straker.
Mother of Deborah Anne Reid and Kurt Straker.
Grandmother of Aidan and Lao Straker and Sienna Straker-Garcia.
Aunt and Godmother of Tracey Simpson.
Sister of Sandra, Frank, Donna, Marc, the late Kathleen, Margaret James and Nancy.
Honorary sister of Judy.
Sister-in-law of Susan and Gillian Sampson, Betty Rayside, Morris Straker, Maggie O'Neal and Stephen Straker.
Aunt of Gillian, Andrew, Carolyn, Charles, John, Jennifer, Randal, Alison, Boyd, Karen, Sean, Natalie, Christine, Ian, Sally, Ryan, Rebecca, Natasha, Stewart, Justin, Michelle, Craig, Jason and Christian.
Honorary aunt of Donna.
Friend of Marion Ramrekha and Oma Kallicharam.
A service of celebration and thanksgiving will be held on Thursday, April 27th, 2023, at St. Dominic's Roman Catholic Church, where relatives and friends are asked to meet at 9:00 a.m. The cortege will then proceed to Coral Ridge for interment. Donations in Patricia's memory can be made towards the Barbados Cancer Society.