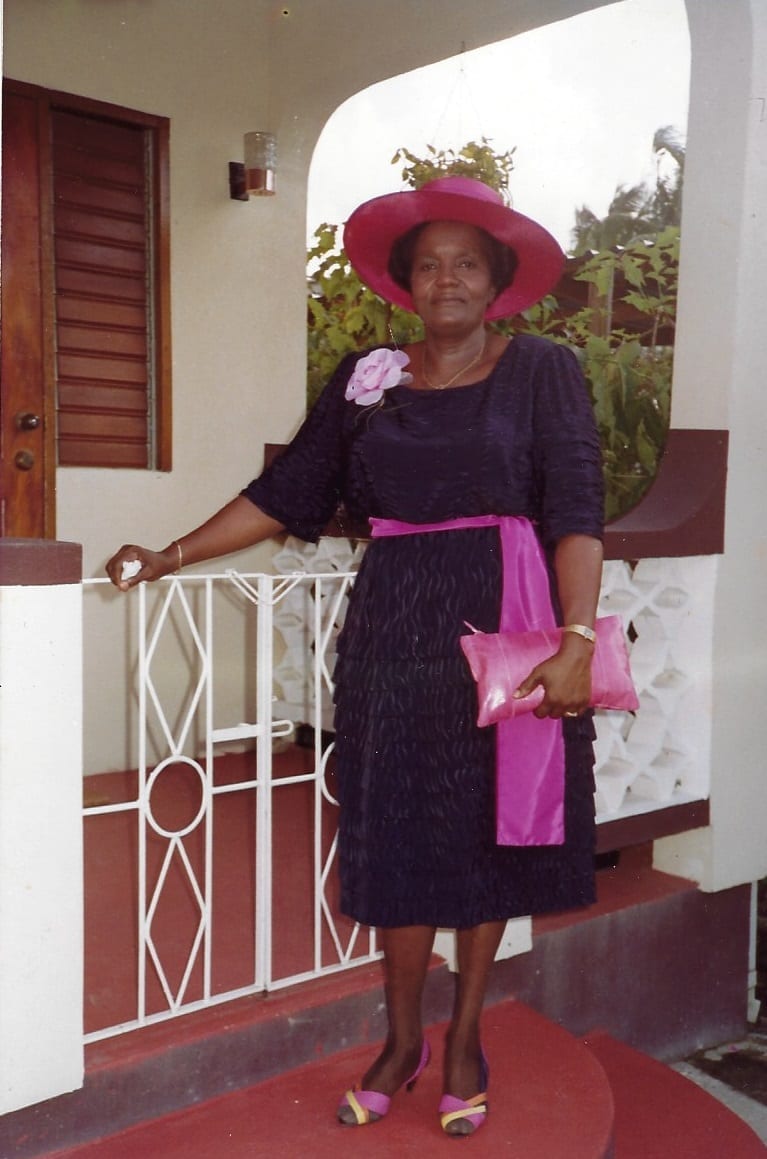 Patsy Husbands
PATSY MAUREEN HUSBANDS NÉE SPRINGER, aged 81, late of Parkinson Road, Fairfield, Grazettes, St. Michael, entered into rest on April 01, 2019.
Wife of Vincent Malcourt Husbands (deceased).
Mother of Yvette De Jonge (deceased), Yvonne and Winston Husbands.
Grandmother of Stacey, Ogeuri, Tamel, Sebastian, Rochelle, Shanice and Kurtis.
Great-grandmother of Maleece, Terell, LaRaiya, Daejharn, LaMarve and Dominic.
Sister of Ena, Yvonne (deceased), Sammy, Annette, Rosemary, Tony, Elizabeth and Christopher.
Aunt of thirty-two nieces and nephews.
Great-great-aunt of thirty.
Relative of the Springer, Streeks, Layne and Douglas families.
A service of celebration for the life of Patsy Maureen Husbands was held on Saturday, April 27, 2019, at Ann Gill Memorial Methodist Church followed by the interment at Coral Ridge Memorial Gardens.