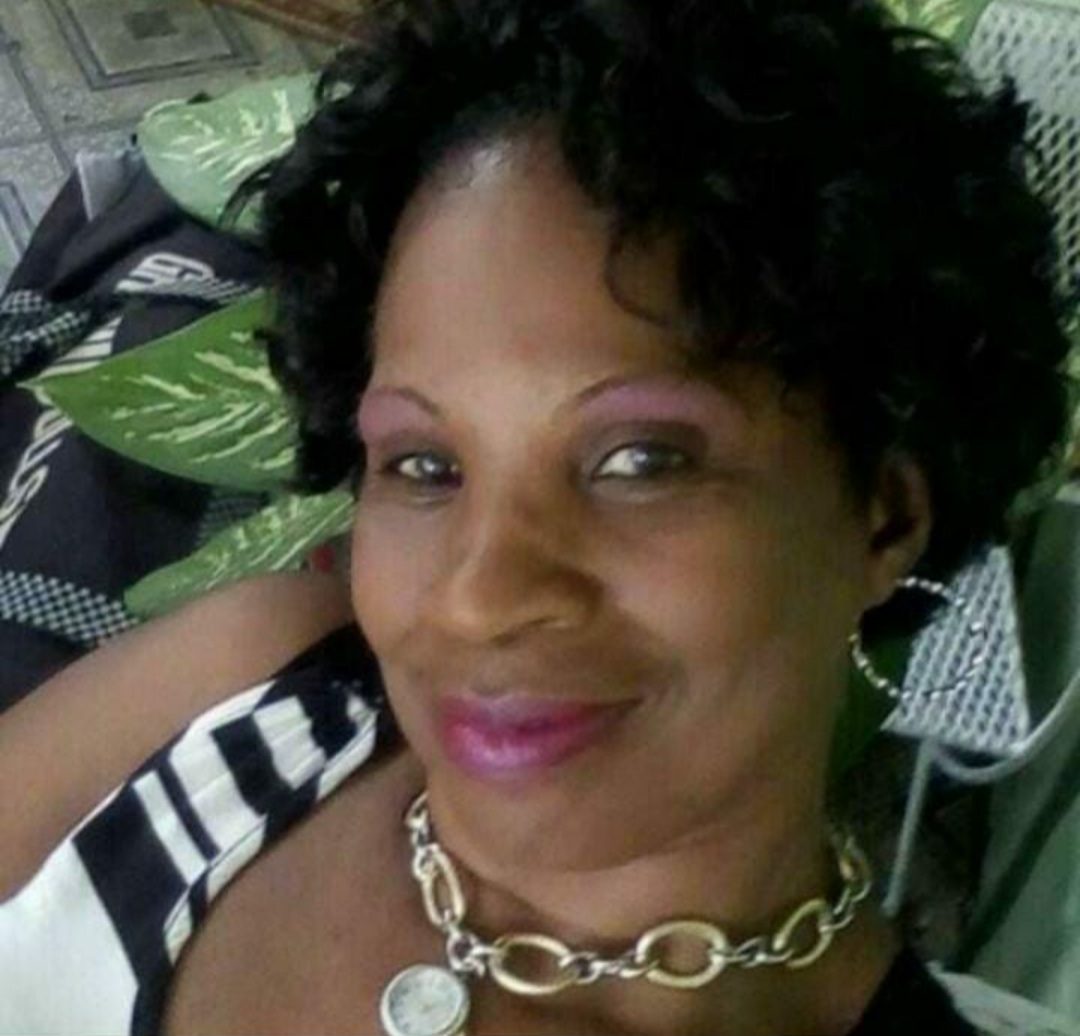 Pauline Moore
PAULINE PATRICIA MOORE, aged 65, of Kings Village, Holders Hill, St. James, entered into rest on December 24, 2021. Employee of the Samuel Jackson Prescod Institute of Technology.
Daughter of the late McDonald and Lorita Moore.
Mother of Andrea Allman, Ryan Hinds, Jason Hinds and Kimberly Moore.
Grandmother of Rommel, Syann, Satera, Kemani, Rashad, Janari, Janiah, Sarah, Kiasa and Malik.
Partner of Michael Gilkes.
Sister of Angela, Sonia, Carols and Andrew Moore, Denise Moore (Canada), the late Annette Cox, George, Anthony and Errol Moore.
Mother-in-law of Wilfred B. Allman.
Aunt of Donna, Allison, Juline (UK), Viterose and many others.
Niece of Whitefield Bishop and David Moore.
Relative of the Moore, Bishop and Marshall families.
Friend of Dianne, Harold, Rodney, Lucine and many more.
A service of celebration and thanksgiving will be held on Tuesday, January 11, 2022 at the Sanctuary Empowerment Centre, Country Road, St. Michael, where relatives and friends are asked to meet at 10:00 a.m. The cortege will then proceed to Coral Ridge Memorial Gardens for the interment. Flowers may be sent to Lyndhurst Funeral Home no later than 7:30 a.m. on Tuesday. No mourning colours by special request. The body of the late Pauline Moore will repose in the Colin Parkinson Memorial Chapel, Lyndhurst Funeral Home on Monday, January 10, 2022 from 4:00 -6:00 p.m. Kindly note that all COVID-19 protocols will be in effect.
The family invites you to view the live streaming of the service; to view, please click here.