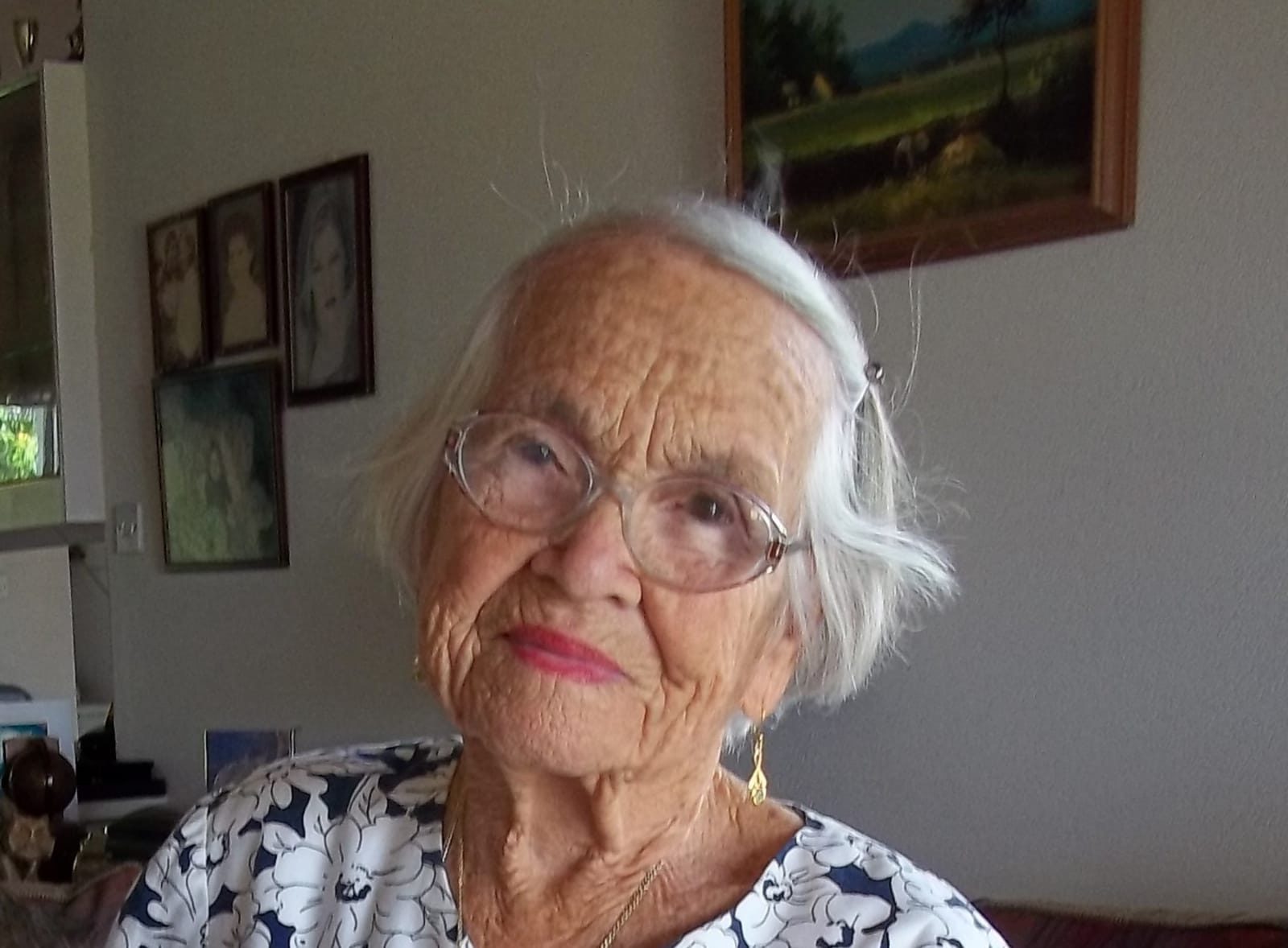 Pauline Williams
PAULINE WILLIAMS, aged 100, affectionately known as "Granny Polly" and "Aunt Poll", of Wildey, St. Michael, entered peacefully into rest on Sunday, September 26, 2021.
Mother of Annette Jebodhsingh, Brenda Briggs, Lorna Ward, Jennifer Thompson and the late Derek and Heather Williams.
Grandmother of 20.
Great-grandmother of 28.
Mother-in-law of Jai Jebodhsingh, Derek Briggs, Leonard Ward, Owen Thompson and Sandra Williams.
A service of Celebration and Thanksgiving for the life of Pauline Williams, took place on Tuesday, October 05, 2021 at James Street Methodist Church, followed by the interment at Westbury Cemetery.
The family would like to sincerely thank everyone for their moral support and kind expressions of sympathy during their time of bereavement.