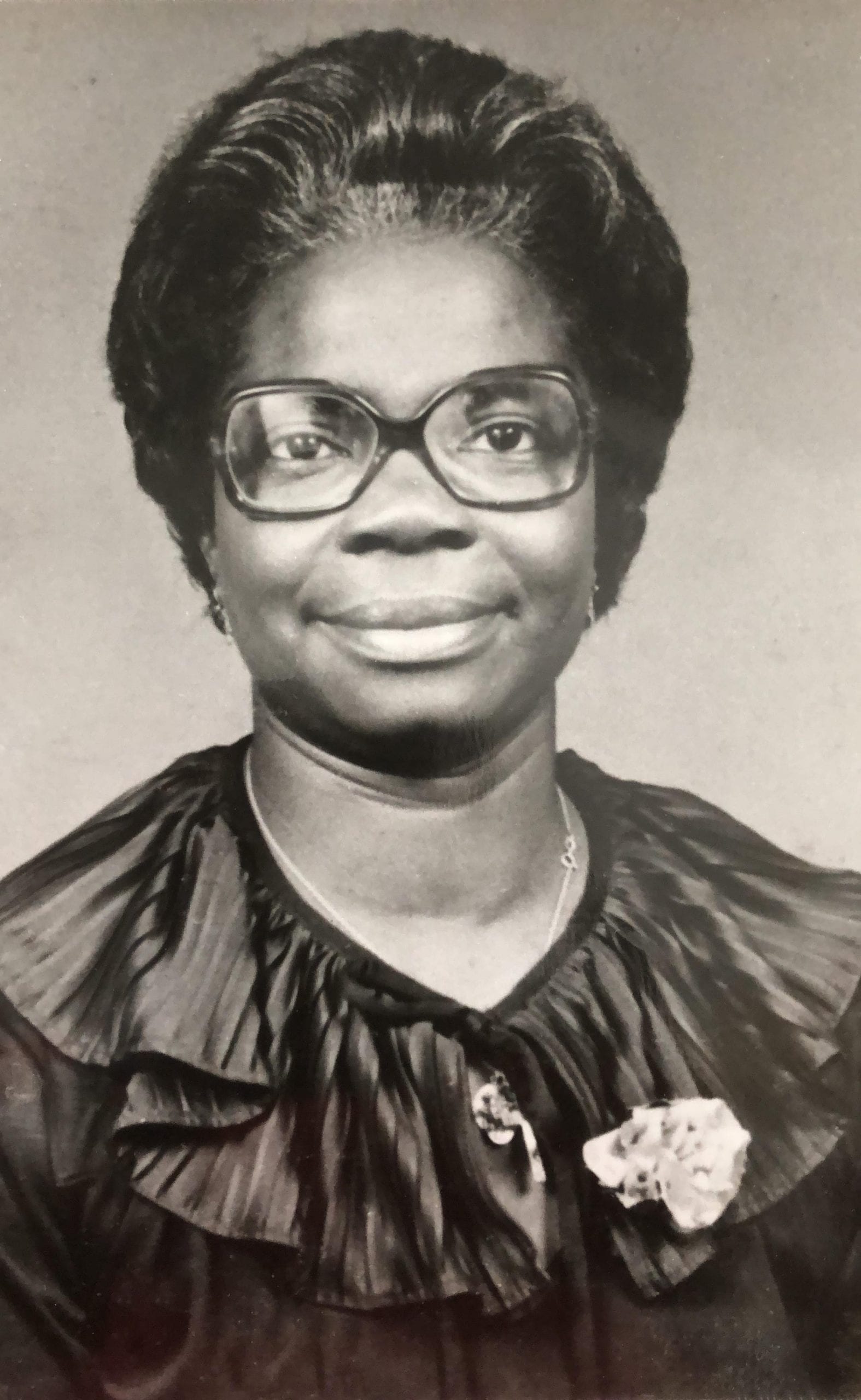 Petrina Diana Bernard
BERNARD – PETRINA DIANA, aged 79, of Fortesque, St Philip, entered into rest on April 12, 2018. Member of Supers Baptist Church, St Philip. Mother of Christopher Bernard, Clareta Ward, Cecil Bernard and Claudette Bernard of United Kingdom. Sister of Clarence Roberts, the late Edmund Griffith and Miriam Audrey King. Grandmother of Ryan, Jamie Lee and Rebecca Bernard, Fabian and Shannon Ward and Brandan Holder. Great Grandmother of Ruby Bernard. Aunt to Cecilia Annibaffa, Andrea King and Junior Griffith. Close friend of Debra Lucas, Ann Toppin, Jackie Rowe and Miriam Payne
The funeral leaves Lyndhurst Funeral Home, Passage Road, St. Michael on Thursday, May 17, 2018, for the Chapel of Westbury Cemetery, where relatives and friends are asked to meet at 1:00 p.m. for the service and interment. Flowers may be sent to Lyndhurst Funeral Home, no later than 10:30 a.m. on Thursday.