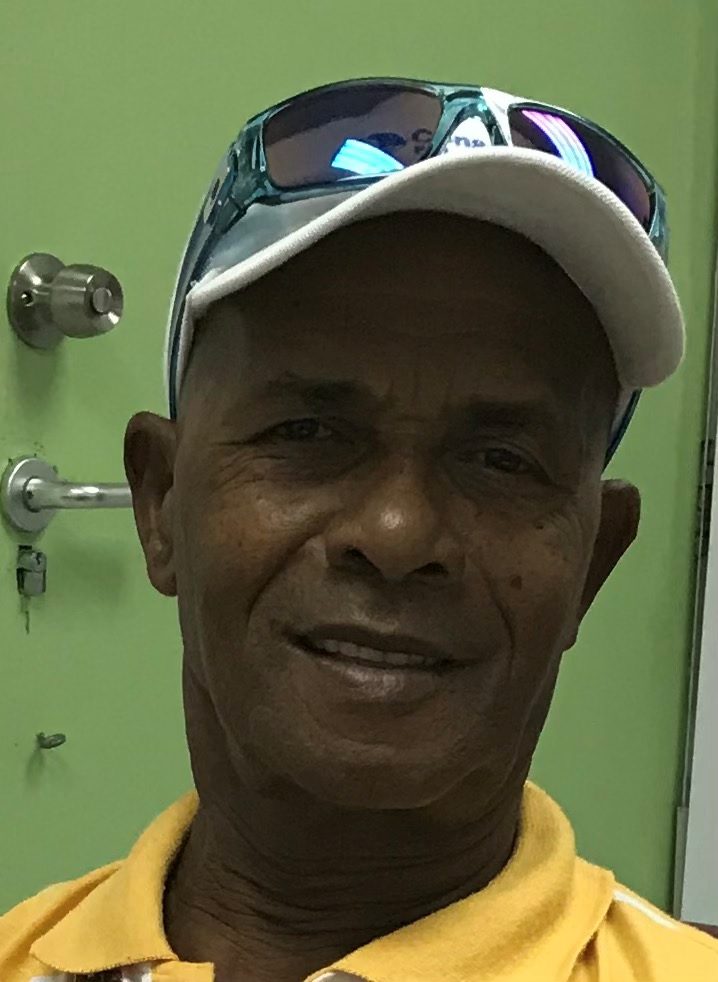 Philip McGee
McGEE – PHILIP, of Cave Hill, St. Michael entered into rest on December 14, 2021.
Beloved Grandson of Lenora Mayers (Deceased). Son of Dorothy McGee (Deceased) and Philip Best (Deceased). Brother of Tony and Willie (Canada), Nikki and Sarie (England and USA), Leon Bynoe and Denise Drakes-Blackman. Nephew of George Grecia (USA), Frank Mayers (England), Shirley (McDonald) Mayers and William Grecia (USA). Father of Tricia Archer, Ryan Lashley, Jacqueline Best-Mayers (USA), Elvis Best (USA), Joslyn Smith-Asgill, Jimmy Smith, Jefferson Morris (Canada) and Alicia Worrell. Grandfather of Tishaun, Kaiden, Romel, Tisha, Tkaia and Sekira (Canada). Long-term Partner of Audrey Best and adopted Grandfather of Kiandra and Sandra. Family to the McGee's, Grecia's and Mayers's and friend of many.
A service of celebration and thanksgiving will be held on Thursday, December 30, 2021 at 10:00 a.m. Flowers may be sent to Lyndhurst Funeral Home no later than 7:30 a.m. on Thursday. The body of the late Phillip McGee will repose in the Colin Parkinson Memorial Chapel, Lyndhurst Funeral Home on Wednesday, December 29, 2021 from 4:00 – 6:00 p.m. Kindly note that all COVID-19 protocols will be in effect.
The family invites you to view the live stream of the service; to view, please click here.