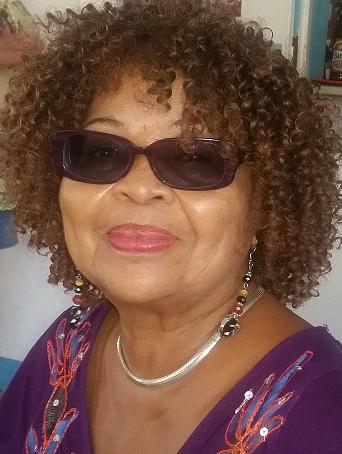 Phyllis Livingston
PHYLLIS LIVINGSTON, late of St. Lawrence Gap, Christ Church, entered into rest on March 06, 2017.
Mother of Ernest Livingston (U.S.A.). Grandmother of Dana, Dylan and Sydney Livingston. Sister of Jayne Coleman. Aunt of Jared Coleman and Jakima and Troy Coleman. Great-Aunt of William Coleman. Mother-in-law of Nancy Livingston.
We regret to inform you that the funeral that was scheduled to take on Saturday, March 18, 2017, as requested by the family. The family of the late Phyllis Livingston thank you for your understanding and continued support in their time of bereavement.