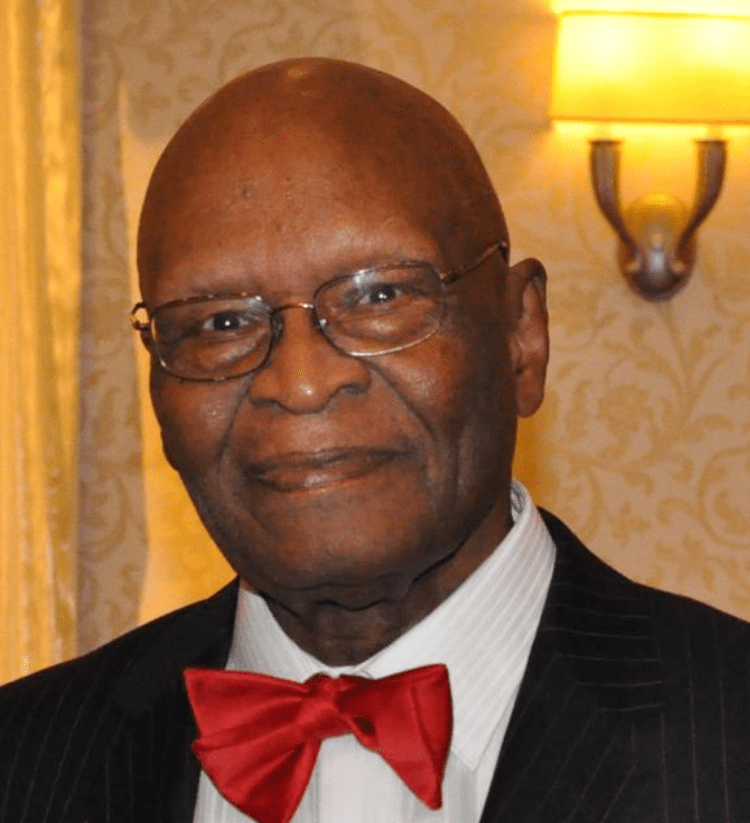 Ralph Willoughby
RALPH McNAUGHTON WILLOUGHBY, aged 96, of Brockton, Massachusetts and formerly of Pie Corner, St. Lucy, entered into rest on November 01, 2019.
Husband of Audrey Willoughby (Massachusetts).
Father of Gerald and Juliette Willoughby (Massachusetts).
Stepfather of Felicia Marion.
Brother of Vesta Allder, the late Beryl Allsopp, Creighton and Harold Birch and Ottaline Blackman.
Father-in-law of Joanne Willoughby.
Uncle of Rosemary Ellis, Michael Searle, Celia Toppin, Cecile Roachford, June Alleyne (USA), Janice Holdip (U.K.), Margaret Farnum-Badley, Luecine Garnett (Trinidad), Philmore Toppin, John Birch and the late Carol Blackman.
Relative of many.
Friend of many.
A service of celebration for the life of Ralph McNaughton Willoughby will be held at 3:30 p.m. on Thursday, December 05, 2019 at Breath of Life Seventh Day Adventist Church, Whitehall, St. Michael, relatives and friends are asked to meet at 3:30 p.m. No flowers by special request.