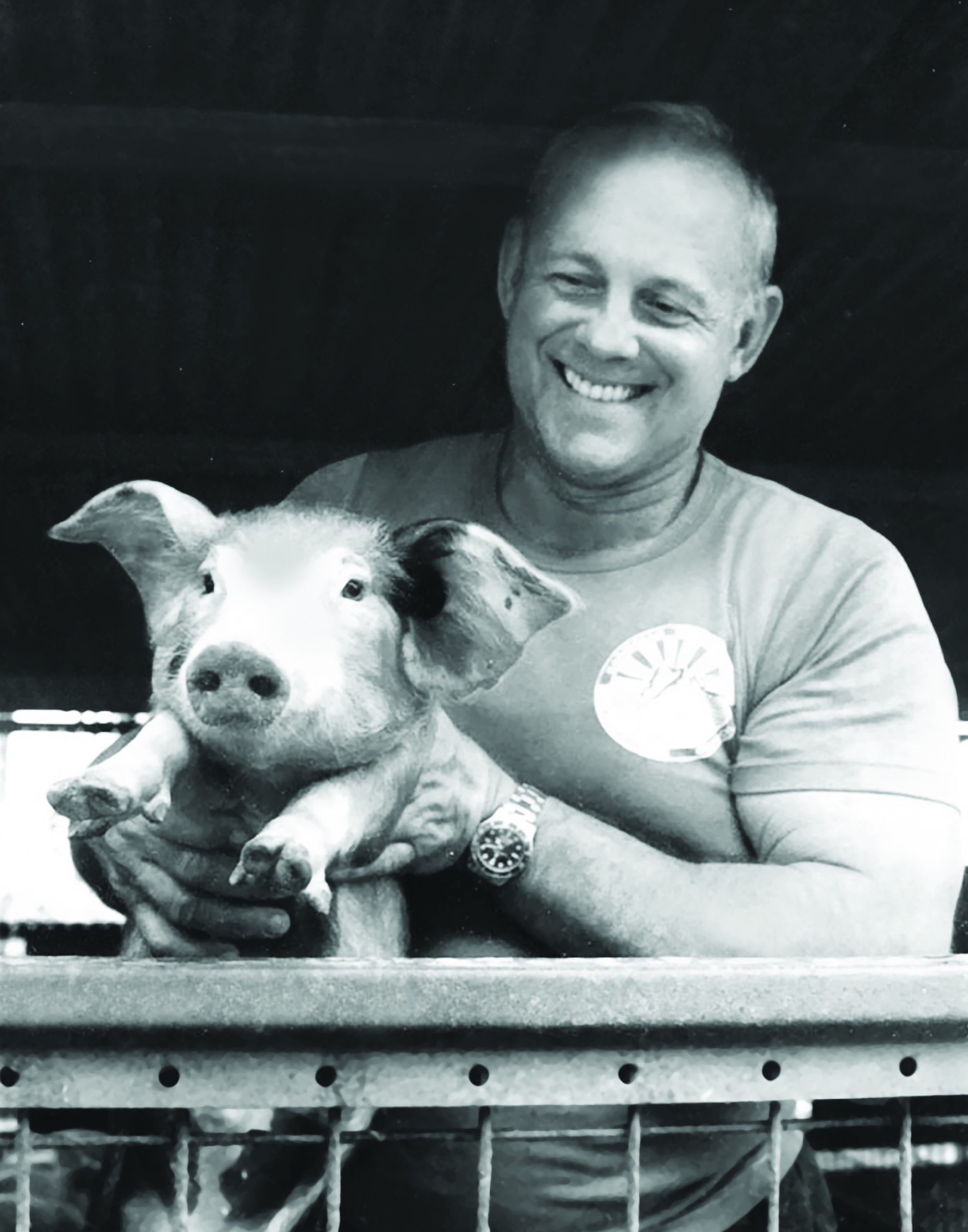 Richard Goddard
RICHARD BRUCE GODDARD, aged 85, of "Bleak House", St. Andrew departed this life on February 18, 2021. Among his many contributions to National Public Service:
Retired Director of Goddard Enterprises. Past Member of the Advisory Board of The Salvation Army, Barbados and St. Lucia Division. Past Chairman and Trustee of The Duke of Edinburgh's International Award Barbados. Past Chairman of the Caribbean Award Sub-Regional Council. Past International Council Member of The Duke of Edinburgh's International Award Association. Past Council Member of The Barbados National Trust and served as Second Vice President. Past Board Member of the Bush Hill Tourism Trust and heavily involved in the restoration of George Washington House. Spearheaded and played an integral part in the restoration of the historic Morgan Lewis Mill. Council Member of The Barbados Museum and Historical Society (BMHS) 1975-1989 and Honorary Treasurer from early 1980s-1989. Vastly contributed to the development of the BMHS particularly during the redevelopment of the core galleries and public image. Under the auspices of The Barbados Agricultural Society (BAS): President of The Barbados Egg and Poultry Producers Association (BEPPA). President of The Barbados Association of Pig Farmers. Board Member of The Poultry and Egg Production Marketing Committee.
Husband of the late Ignacia Van den Branden de Goddard.
Father of Rene Bruce (Vanessa) Goddard (Sydney, Australia).
Partner of Margaret Deutsch.
Grandfather of Geoffrey (Maria), Stephen and Richard (Spike) (Jasamine) Goddard (Sydney, Australia).
Great grandfather of Kira Jane Goddard (Sydney, Australia).
Brother of the late Betty Atkinson and Barbara Rogers.
Relative of the Goddard and Hassell families.
Caregiver and friend of 15 years – Sharon Andrea Andries.
A private memorial service of thanksgiving will take place on Wednesday, March 17, 2021 at 9:00 a.m. (local time). In lieu of flowers, donations can be made to the Barbados Salvation Army.
To view the live stream of the service, please click here.