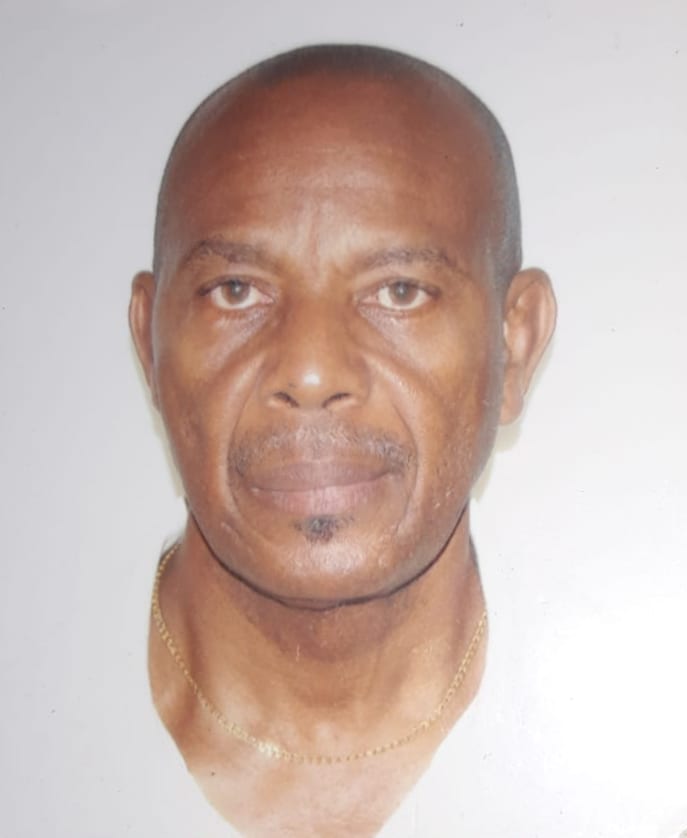 Richard Griffith
GRIFFITH – RICHARD ALPHONSO, of 1st Avenue, East Terrace, Wildey, St. Michael, entered into rest on January 10, 2021. Retired Head of Nursing Department Barbados Community College (BCC) and Psychiatric Hospital. Member of Messengers for Christ Ministry.
Husband of the late Coretta Griffith. Father of Roger, Jennifer and Janelle Griffith, and Danielle Francis. Grandfather of Candyse Griffith, Rachel Gittens, Ronaldo, and Regina Bowen. Son of the Late Elbertha and McDonald Griffith. Brother of Barbara and Hartley Griffith, Elvin Dottin (U.K), Beverley and Jacqui Griffith (U.S.A), and Grantley Griffith. Nephew of Eugene, Evelyn, and Ruth Small (U.K), the late Muriel Boyce, Millicent Small-Alleyne, Gwendolyn Wharton, and many more. Former Husband of Cynthy Thompson (Bermuda). Great Grand Father of Auriah Griffith. Stepfather of Tiffany Williams and Sasha Cambridge. Father-in-law of Rhonda Griffith. Cousin of Hazel Dyall (U.S.A), Geoffrey Boyce, St. Clair and St. Elmo Boyce (U.K), Wilfred (dec'd), and Norma Boyce, Michael, Penelope, and Arnon Alleyne, Iona Drakes-Als and Cheryl Carter-Duke, and many more. Brother-in-law of Judy Goodridge, Shirley Smith, and others. Godfather of Davianne Goodridge.
The family invites you to view the live streaming of the service on Saturday, January 23, 2021 at 10:00 a.m. Flowers may be sent to Lyndhurst Funeral Home no later than 7:30 a.m. on Saturday. The body of the late Richard Alphonso Griffith will repose in the Colin Parkinson Memorial Chapel, Lyndhurst Funeral Home, on Friday, Friday, January 22, 2021 from All COVID-19 protocols will be in effect.
To view the live stream of the service, please click here.