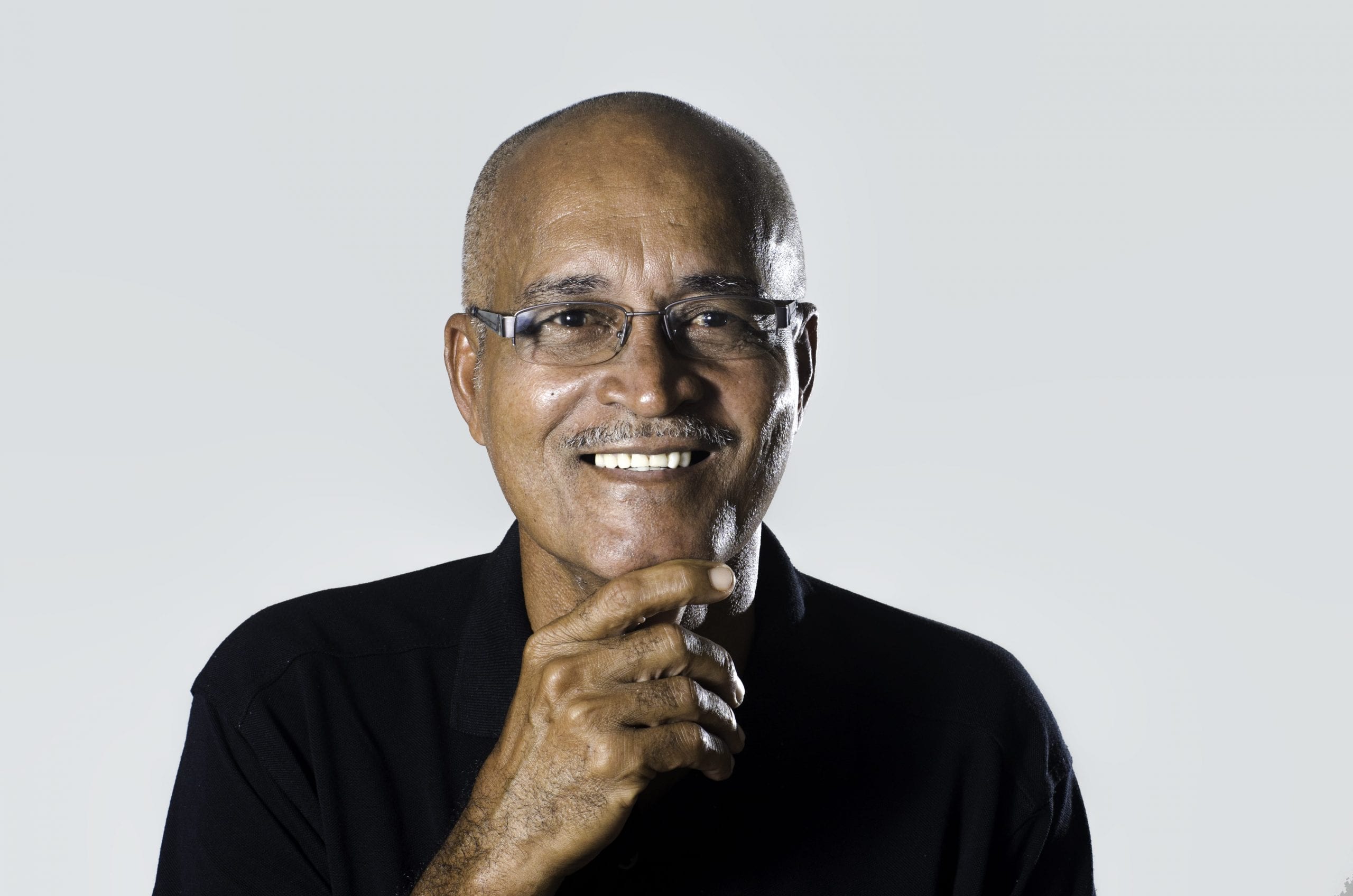 Robert Broome-Webster
BROOME-WEBSTER – ROBERT NOEL, of #150 Homestead Drive, Frere Pilgrim, Christ Church entered into rest on August 15, 2019.
Son of the late Carmen and Keith Webster. Father of Carla Dulal (Tobago), Tonija Clarke and Gary Broome-Webster. Father-in-law of Alicia Broome-Webster. Grandfather of Quiana and Aidan Broome-Webster, Krystal, Jade and Amber Clarke, Cali Dulal, Kai, Chad and Kayla Small. Brother of Graham Broome-Webster, Audrey Smith, Joanne Warner, Lawrence Broome-Webster, Diana Allison, Richard Webster and the late Fred Broome-Webster. Uncle of Jamal, Roxanne, Daniel, Cindy and Faye Broome-Webster, Dr. Chad Broome-Webster, Dr. Russell Broome-Webster, Maya Moore, Xavier Johnson, Duane, Zorina and Ryan Allison, Keizanne Webster, Terri-Anne Bascombe, Chelsey Brathwaite, Cartier and Chanel Barker-Webster. Great uncle of 29. Friend of Shirlon Bowen, Gray Broome, Everton Edwards and many others. Relative of the Broome, Webster and Griffith families.
The funeral leaves Lyndhurst Funeral Home, Passage Road, St. Michael on Wednesday, August 28, 2019, for the chapel of Coral Ridge Memorial Gardens, The Ridge, Christ Church where relatives and friends are asked to meet at 3:00 p.m. for the service and interment. Flowers may be sent to Lyndhurst Funeral Home no later than 1:00 p.m. on Wednesday. The body of the late Robert Noel Broome-Webster will repose in the Colin Parkinson Memorial Chapel, Lyndhurst Funeral Home on Tuesday, August 27, 2019, from 4:00 – 6:00 p.m.