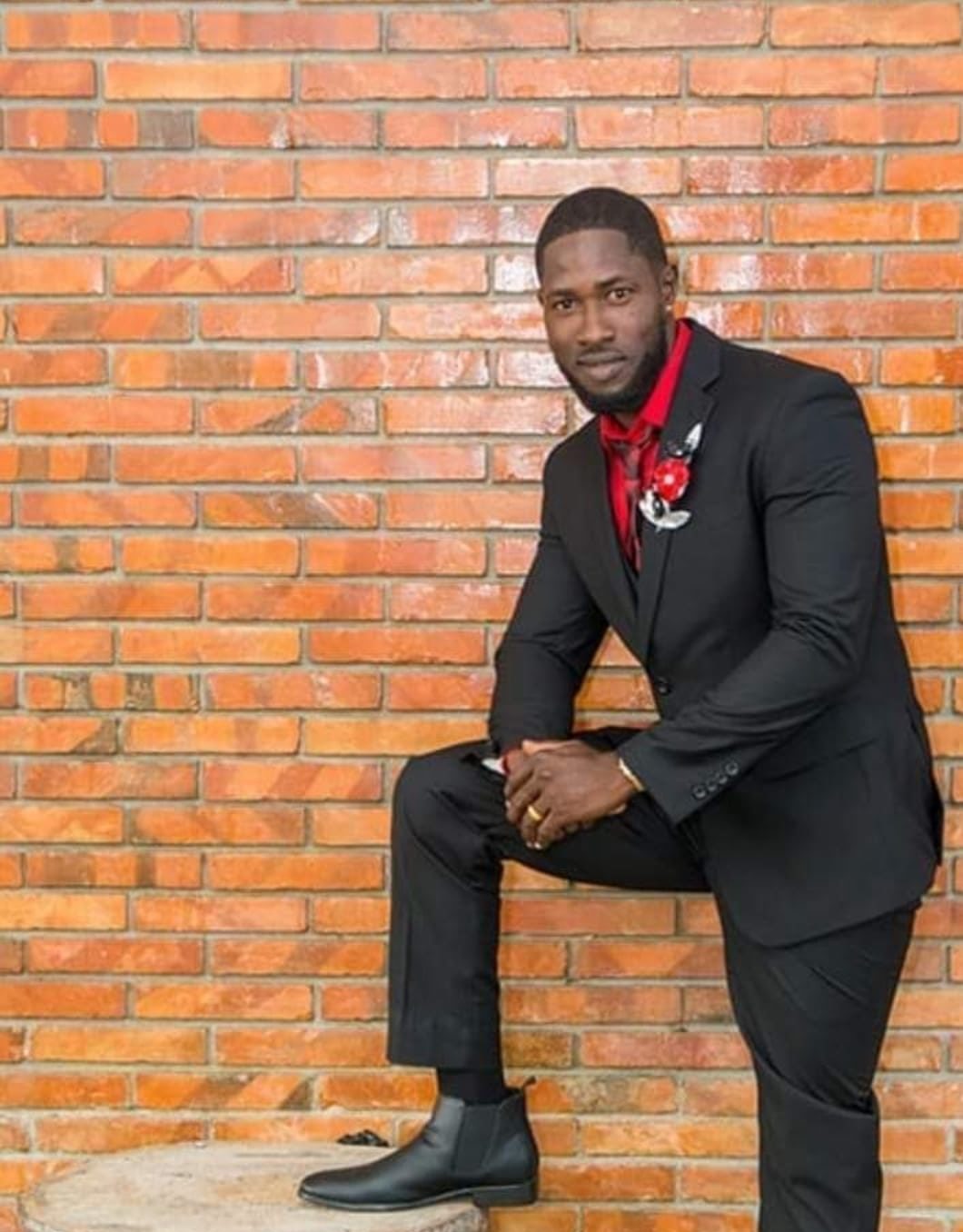 Rohan Went
A pure soul…gone too soon
September 19, 1985 – December 02, 2022
WENT – ROHAN ANTONIO, late of Dash Valley, St. George and formerly of Green Hill Close, Silver Hill, Christ Church, entered into rest on December 2, 2022. Former operator of St. Mark Trucking and Well Digging Services. Former student of the Christ Church Boys School and Christ Church Foundation School.
Beloved son of Susan Went and Dennis Rouse. Husband of Odecia Went. Father of Khalia and Josiah Went. Stepfather of Ricardo Chester and Ronecia Callender. Brother of Janelle Randy, Shawn Rouse, Clovine Sobers and the late Mellissa Went. Grandson of Vermine Went and Harvey Burke. Nephew of Cheryl, Patsy Pauline and Jeffrey Went and Victor Rouse. Uncle of many. Relative of the Went, Rouse, Daniel, Taylor, and Norville families. Friend of many.
A service of celebration and thanksgiving will be held on Saturday, December 24, 2022 at the chapel of Coral Ridge Memorial Gardens, The Ridge, Christ Church, where relatives and friends are asked to meet at 10:00 a.m., followed by the interment. Flowers may be sent to Lyndhurst Funeral Home no later than 7:30 a.m. The body of the late Rohan Antonio Went will repose in the Colin Parkinson Memorial Chapel on Friday, December 23, 2022 from 4:00 – 6:00 p.m. Kindly note that all COVID-19 protocols will be in effect.
The family invites you to view the live streaming of the service; to view, please click here.