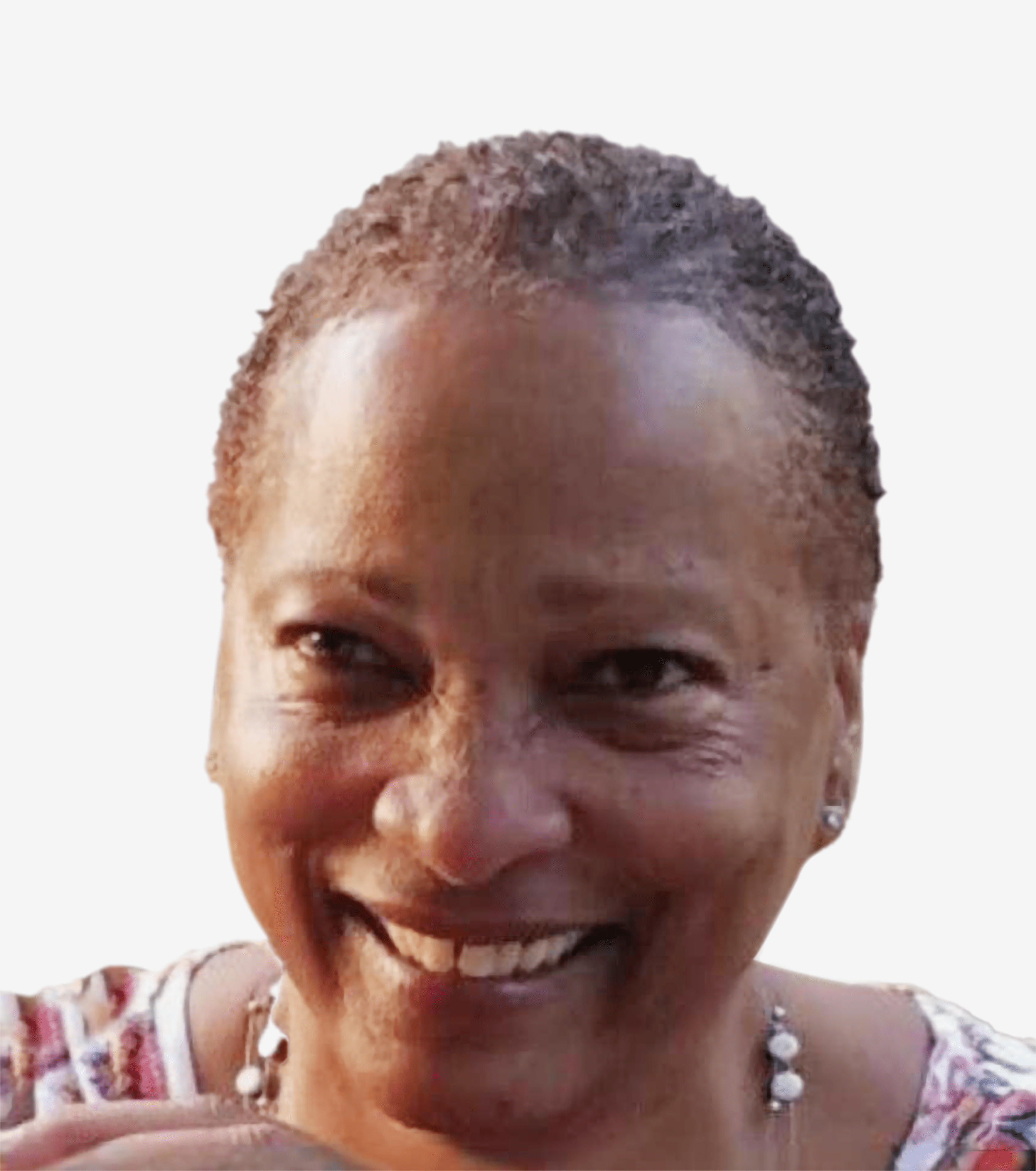 Rosalind Harris
ROSALIND "LOVEY" HARRIS, age 66, of Somerset, New Jersey and formerly of St. Michael Barbados, entered eternal rest on September 22, 2022.
Daughter of the late Sydney Harris and Winnie (Batson) Edwards.
Sister of Frances, Richard and Malcolm Harris (USA).
Stepsister of Richard and Charles Edwards and Celia Maloney.
Niece of Allan, Edward, Archie, and Deighton Batson; Ilene Ashby, Iris Weekes, and Angela Daniel
Cousin of Angela Harris of USA, Cheryl and Wayne Harris, and Paul Batson with many other cousins, nieces and nephews residing in Barbados, the United States, Canada, New Zealand and Australia. She was also preceded in death by her niece, Kimberley Collins of USA, in 1995.
A memorial service of celebration and thanksgiving will be held on Saturday, October 22, 2022, at the James Street Methodist Church, where relatives and friends are asked to meet at 10:00 a.m., followed by the interment at Westbury Cemetery. In lieu of flowers, the family asks that a donation be made to the Barbados RSPCA, whose work Lovey always admired. Kindly note that all COVID-19 protocols will be in effect.
The family invites you to view the live streaming of the service; to view, please click here.