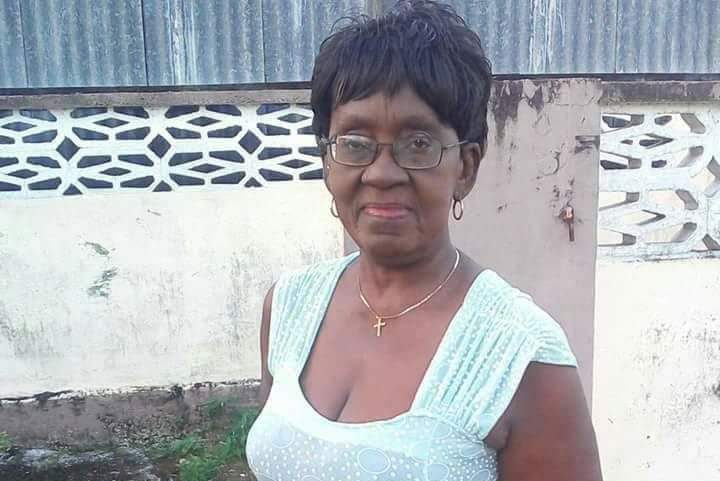 Ruth Harper
HARPER – RUTH ETHELINE, better known as "Sista" of Waterloo Gardens, Eagle Hall, St. Michael, entered into rest on July 13, 2021.
Mother of Basil Harper. Grandmother of Jamie-Lee and Lisa Payne and Natalia Morgan. Great-Grandmother of Jorden Jemmott, J'Andre Catline, Zion Agard and Omari Belgrave. Sister of Neville Wickham and Etta Connelly. Cousin of Mildred Lewis, Margaret Wickham and many others.
Please note that the funeral for the late Ruth Etheline Harper that was scheduled for Friday, July 30, 2021 has been postponed. At the moment, we do not have any further information, but we will update you when it becomes available.
We are sorry for any inconvenience caused.